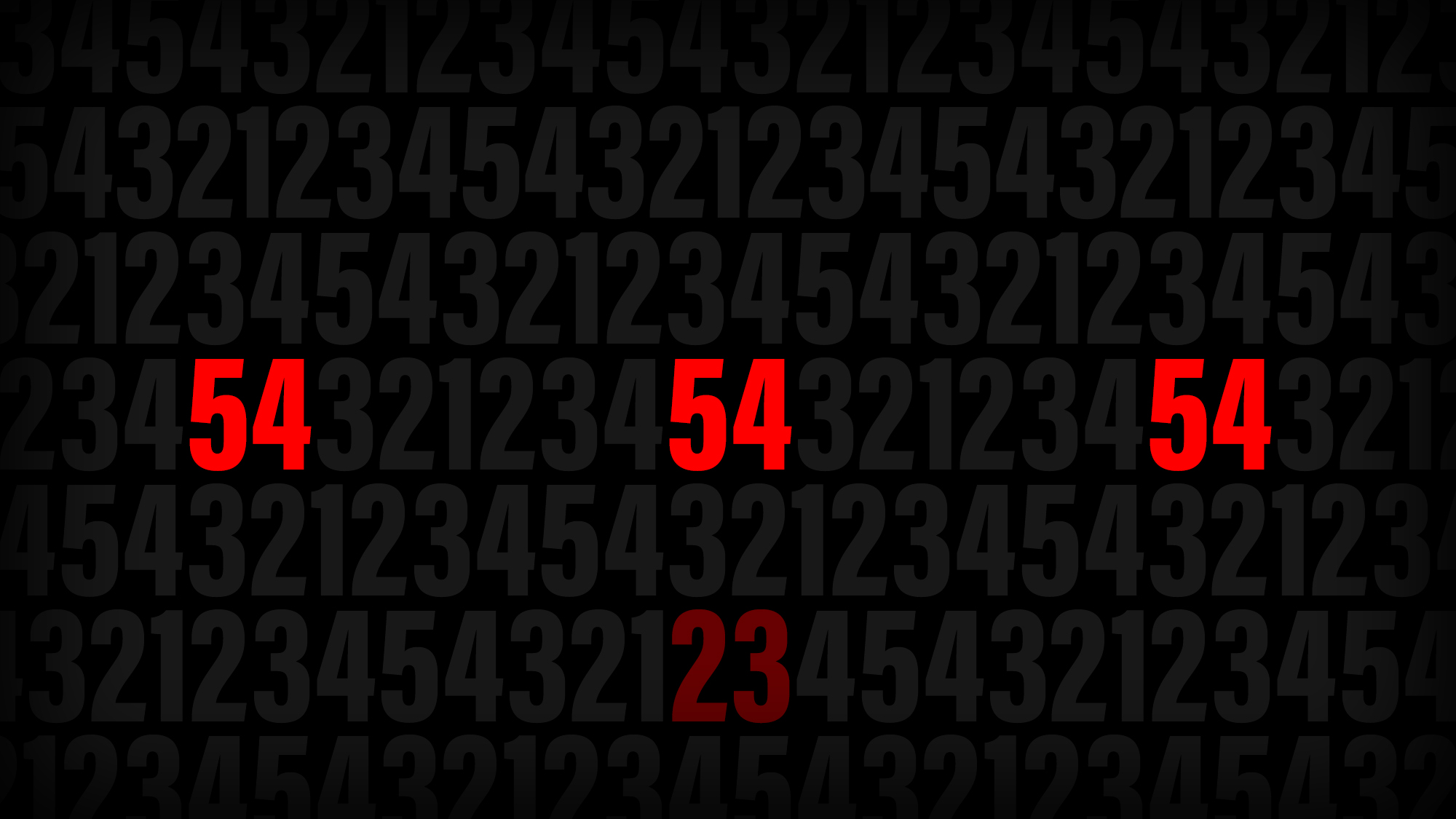 54 Songs. 54 Singers. 54 Seconds Each.
Don't miss one of 54 Below's most legendary shows! Come witness the longest setlist in 54 Below's history as 54 singers perform 54-second versions of their favorite songs, ranging from musical theatre, to pop, to originals, and everything in between. Stay tuned for an all-star cast to be announced soon.
---
Please note that all artists and acts are subject to change at any time.