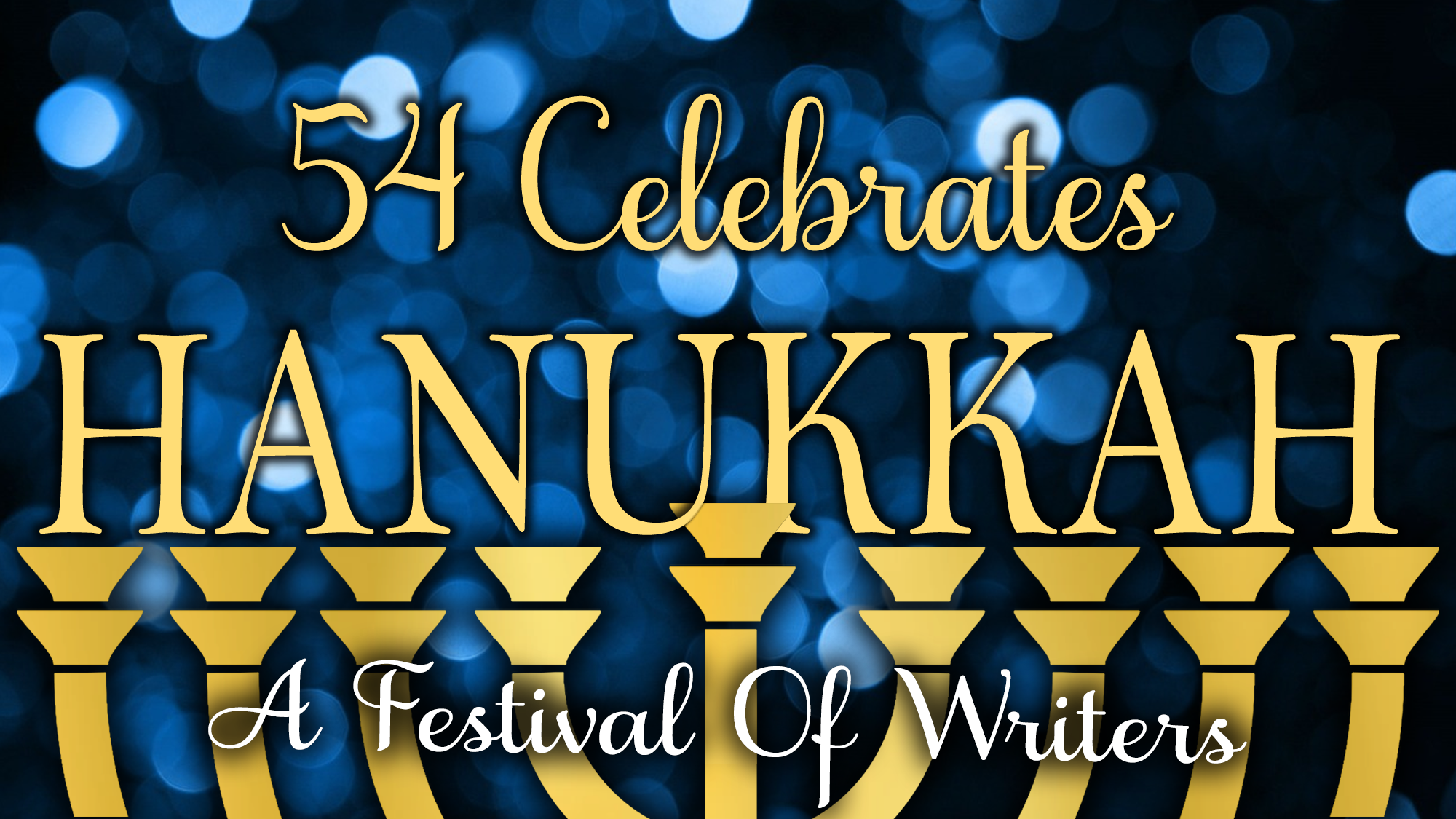 54 Celebrates Hanukkah: A Festival of Writers
December 5, 2021
It's an evening of music hotter than latkes!
Have you ever thought that there are simply not enough Hanukkah songs? Wonder no more! Feinstein's/54 Below will be showcasing some of the best Jewish musical theatre writers as they each present a brand new, original Hanukkah song. Join them along with some of Broadway's biggest mensches as we give the festival of lights the songbook it deserves. You'll want the miraculous, musical magic to last for eight days and beyond!
Musical Direction by Ben Caplan
Produced by Jen Sandler
---
Please note that all artists and acts are subject to change at any time.
Proof of COVID-19 vaccination is required to enter the club.