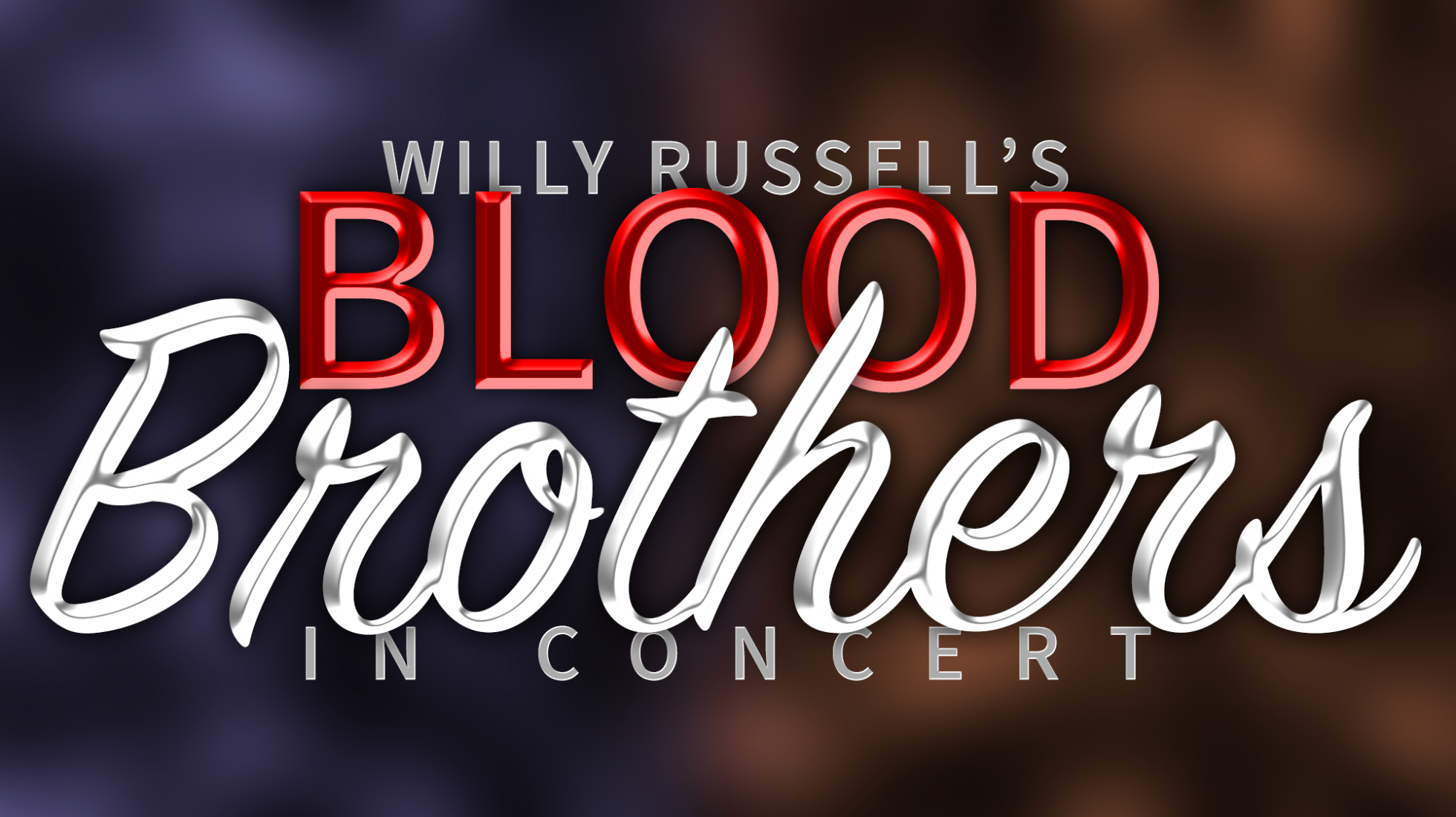 Blood Brothers in Concert
June 28, 2016
"So did y' hear the story Of the Johnstone twins? As like each other as two new pins Of one womb born, on the self same day, How one was kept and one given away? An' did you never hear how the Johnstones died, Never knowing that they shared one name, Till the day they died, when a mother cried My own dear sons lie slain."
For one night only, come experience the international mega-hit Blood Brothers on the stage of Feinstein's/54 Below! Blood Brothers tells the story of Mickey and Edward, twins separated at birth in England in the 1960s. Despite growing up on opposite ends of the social spectrum, they find their lives intertwined as they grow, never knowing their true connection.
Blood Brothers, which features music, book, and lyrics by Willy Russell, ran on the West End for over 24 years. It played more than 10,000 performances, becoming the 3rd longest-running musical production in West End history before it closed in November 2012. The Broadway production opened in April 1993 and ran for 2 years garnering 6 Tony Award nominations, including best musical.
Featuring:
Beau Cassidy as Mickey
Donna Lynne Champlin (Crazy Ex-Girlfriend) as Mrs. Johnston
Hannah Elless (Bright Star) as Linda
Collin Kelly-Sordelet (The Last Ship) as Eddie
Kenita Miller (Xanadu) as The Narrator
Bobby Conte Thornton (Starting Here, Starting Now) as Sammy
Teal Wicks (Finding Neverland) as Mrs. Lyons 
Also Featuring: 
Olivia Donalson
Isaura Flores
Marquis Johnson
Clark Kinkade
Eric Meyers
Justine Rappaport 
Directed by Jenny Leon.
Music Directed by Joe Baker.
Produced by Shoshana Feinstein.