Brian Stokes Mitchell
Plays with Music - Holiday!
November 12 - 23, 2019
Tony Award® winner Brian Stokes Mitchell returns to Feinstein's/54 Below with a new Plays With Music – Holiday! concert, celebrating both the holidays and the release of his new album, Plays with Music.
Featuring classic holiday favorites with fresh arrangements along with some non-traditional surprises, the show is a delightful evening with one of Broadway's most charismatic and versatile leading men.
Stokes is a veteran of 10 Broadway shows that include Ragtime, Man of La Mancha, Kiss Me Kate and Shuffle Along. His performances have garnered him a slew of awards including two Tonys and induction into the Theatre Hall of Fame. Stokes has been dubbed Broadway's "Last Leading Man" by The New York Times, adding that he "brings an unprecedented fusion of theatrical heroism, pop-jazz sizzle and emotional vulnerability … Emotional risks abound … (his) performances sustain a mood of vaulting exhilaration."
---
Please note that all artists and acts are subject to change at any time.
Broadway's last leading man
New York Times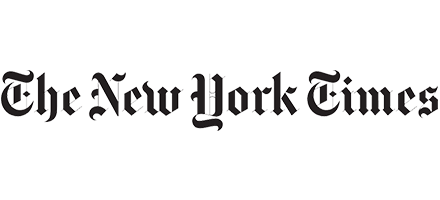 ---
Featuring
Brian Stokes Mitchell
More
Past Performances
Tue, Nov 12 :7:00 pm
Wed, Nov 13 :7:00 pm
Thu, Nov 14 :7:00 pm
Fri, Nov 15 :7:00 pm
Sat, Nov 16 :7:00 pm
Mon, Nov 18 :7:00 pm
Tue, Nov 19 :7:00 pm
Wed, Nov 20 :7:00 pm
Thu, Nov 21 :7:00 pm
Fri, Nov 22 :7:00 pm
Sat, Nov 23 :7:00 pm
View Seating Chart
Find Out about Group Sales
View Seat Map