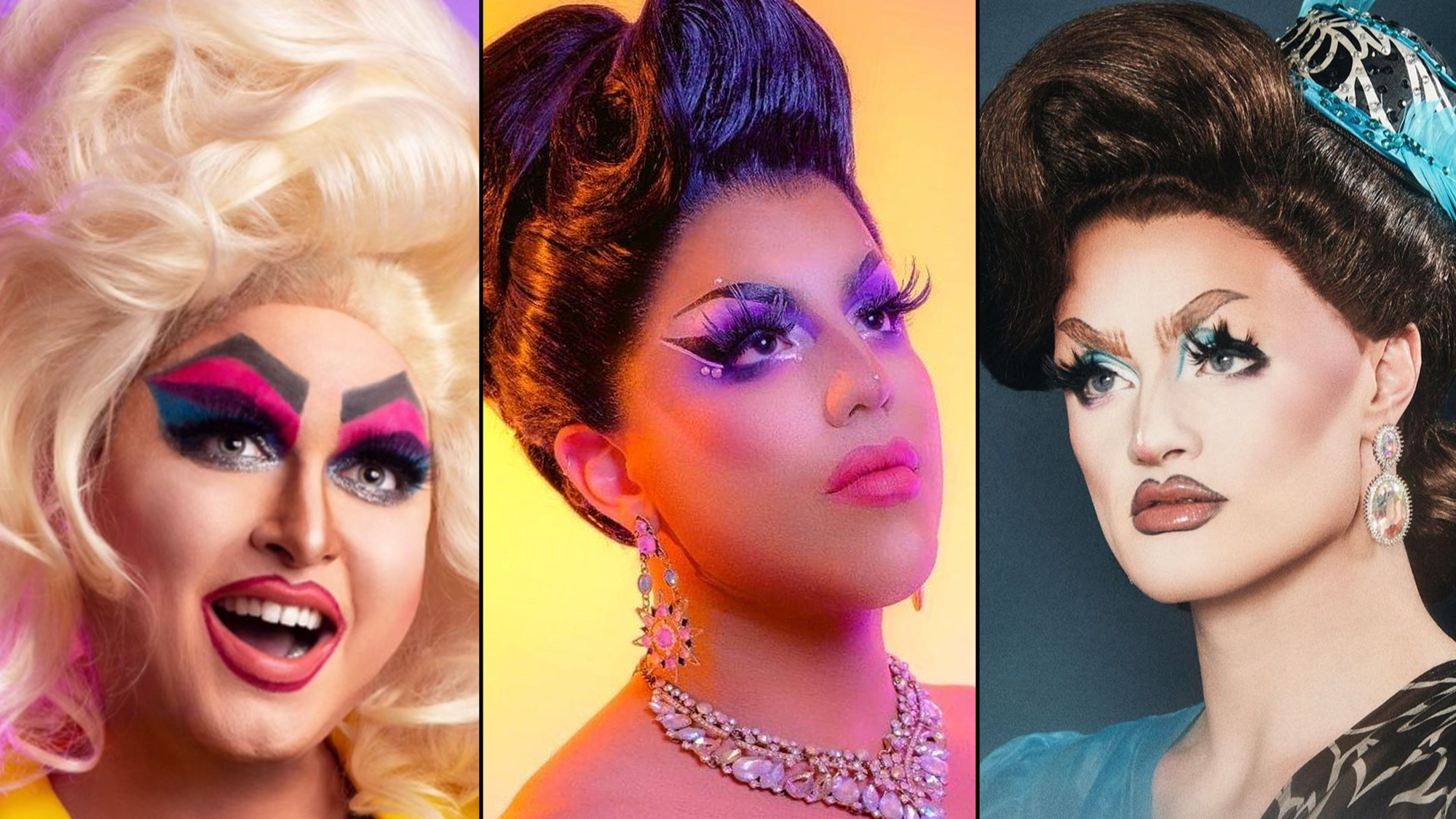 Broadway's a Drag, feat. Tara Bull, Lyra Vega, and more!
July 12, 2023
Tara Bull, alongside an all-drag artist cast, is excited to host Broadway's a Drag! A fantastic set of queens including Jizzelle, Danuel Duel, Corma Kelley, Amanda Pörq, and Lyra Vega on piano performing some of Broadway's classic hits live at the fabulous 54 Below! Directed and produced by Brooke Beatty and Tara Bull, Broadway's a Drag is a collection of theatre's greatest songs performed as they were originally intended: by drag queens. From Little Shop of Horrors to Wicked, these queens will have all of Broadway covered… in glitter! Broadway's a Drag is Broadway like you've never seen it before.
---
Please note that all artists and acts are subject to change at any time.