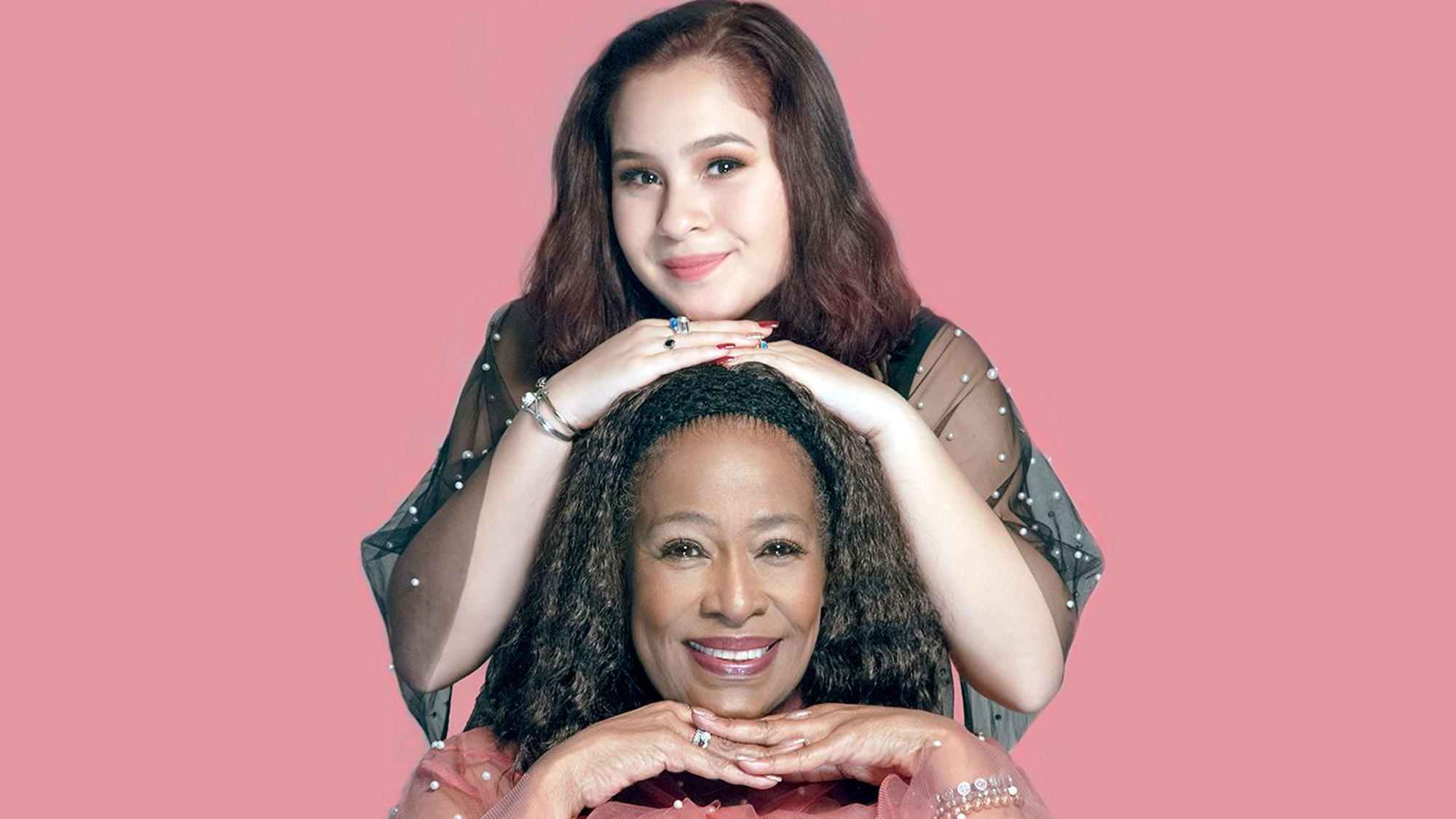 Charlotte Crossley & Ava Nicole Frances: Mutual Admiration, with guests Kate Loprest & Ula Hedwig
May 1, 2022
Show Business Diva Extraordinaire Charlotte Crossley (Bette Midler's Clams on the Half Shell, Hairspray) and 17-year old Cabaret Phenom Ava Nicole Frances (Hell On Earth, Songbook Ambassador) pair up for a delightful, inspiring, and often hysterical evening of pure show business razzmatazz in Mutual Admiration. A self-admitted odd couple, but the right couple (think modern, multi-generational Carol & Julie), Charlo and Ava will honor the past, present, and future with a mix of standards, pop, and the most legendary jazz and theater powerhouse duets.
These belters will pay tribute to the music of Bette, Judy, Barbra, Ethel, Christina, and many more theater and pop icons. Joining the fun will be Broadway's Kate Loprest (First Date, Hairspray).  The three Hairspray alums promise a rollicking Hairspray medley and reminiscences. And a very special "Harlette" reunion with the fabulous Ula Hedwig (Divine Madness, The Bette Midler Show). Aided by musical director Michael Collum and director Frank Silletti, the friendship, sisterhood, love, and talent of these women will lift all who experience their power!
Featuring:
Kate Loprest
Ula Hedwig
Joined by:
Jon Berger, drums
Frank Canino, bass
---
Please note that all artists and acts are subject to change at any time.
Proof of COVID-19 vaccination is required to enter the club.
Beautiful, life-affirming and thoroughly entertaining. This doesn't come along every day.
Stephen Mosher, BroadwayWorld
Brava! Brava! The highest plaudits…enchanting, triumphant.
Elliot Zwiebach, Cabaret Scenes Magazine