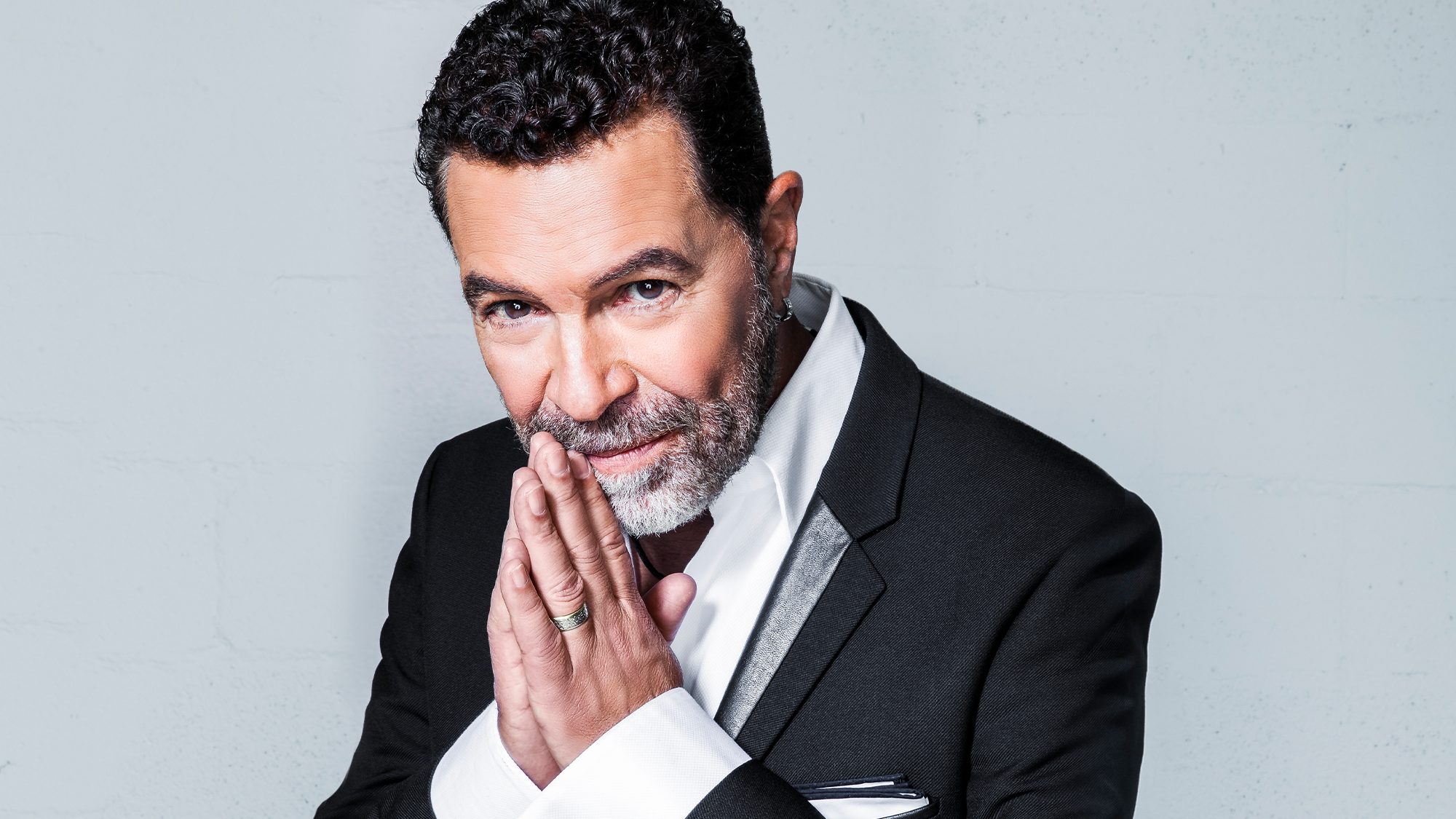 Clint Holmes Sings Paul Simon and Cole Porter
This Thing Called Love
July 9 - 11, 2020
Tickets for these performances go on sale to Club 54 members on Monday, March 9 at 12pm. Tickets go on sale to the general public on Thursday, March 12 at 12pm. To learn more about Club 54, click here.
Imagine if Paul Simon and Cole Porter walked into a bar and discussed the subject they both wrote so eloquently about. The music and lyrics of these two great writers from vastly different eras are combined to tell the always contemporary story of love, loss, and lessons learned in this extraordinary show from the legendary Clint Holmes. From the joy of " Feelin Groovy" and "It's De-Lovely," to the romance of "I Concentrate On You" and "I Do It For Your Love," and the anguish of "Get Out Of Town" and  "50 Ways To Leave Your Lover," to the redemption of "Still Crazy After All These Years," a story of love unfolds.
Clint Holmes was recently honored as a two-time 2018 Grammy nominee. He is a consummate entertainer, performer, recording artist, and one of the country's finest vocalists. Whether he is singing selections from the Great American Songbook, contemporary classics, or stirring original jazz pieces, every performance is a one-of-a-kind mesmerizing and unforgettable experience. His new release Rendevous is a star-studded jazz collective produced by eight-time Grammy winner Gregg Field.
Produced by Cecilia Johnson
Directed by Larry Moss  
---
Please note that all artists and acts are subject to change at any time.