Same, Same but Different: The Songs of Drew Gasparini
November 1, 2021
This performance will also be livestreamed through BroadwayWorld Events. For tickets and more information, click here.
Drew Gasparini, composer of The Karate Kid, It's Kind of a Funny Story, and Skittles Commercial: the Broadway Musical, returns to his beloved Feinstein's/54 Below for an intimate evening of music, reflection and friendship. It'll just be Drew and a band commemorating this moment of re-connection.
"To know me is to know that I'm always looking for an excuse to celebrate, and man if this isn't a moment for celebration. We made it. We can finally emerge from our cocoons to clink glasses, hug one another, and belt our faces off. If that isn't a reason to party, I don't know what is."
Backup vocals:
Rozie Baker
Alexis Myles
Keith White
Band:
Simone Allen (Piano)
Ashley Baier (Drums)
Justin Goldner (Bass)
Nate Lueck (Guitars)
---
Please note that all artists and acts are subject to change at any time.
---
Featuring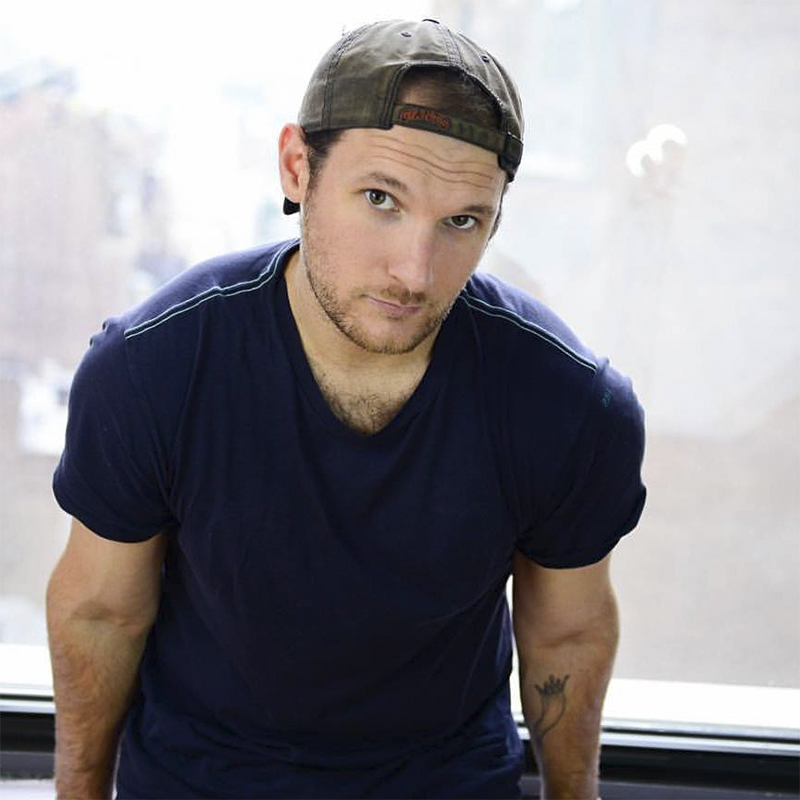 Drew Gasparini
More