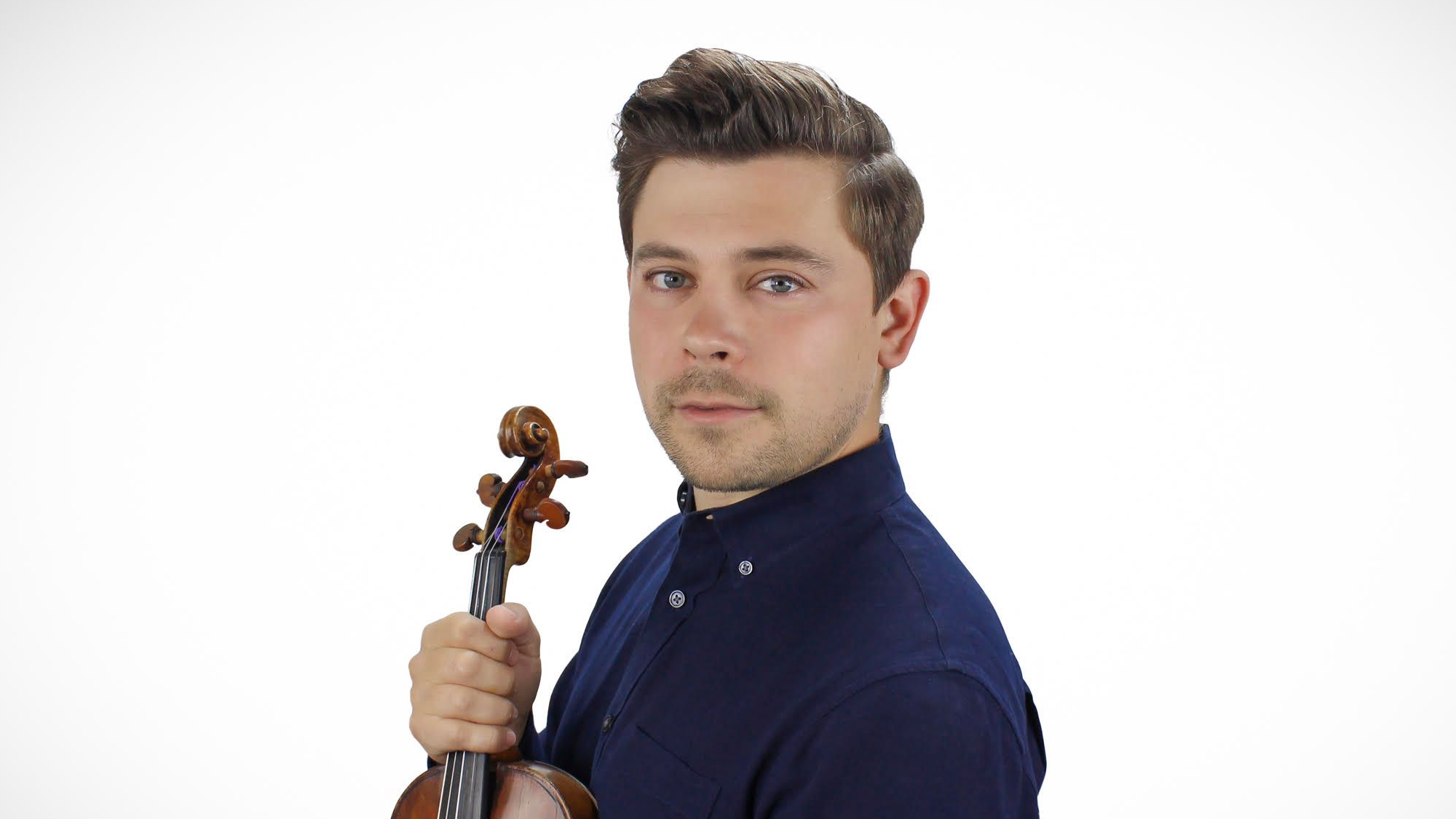 Edmund Bagnell: Happy Days Are Here Again
September 15, 2021
We can all agree that 2020 was a tough year, but Well Strung's 1st violinist and vocalist Edmund Bagnell is ready to celebrate better days ahead with his new show Happy Days Are Here Again.  Directed and co-written by Michael Schiralli, with Musical Direction and Accompaniment by Mark Hartman, Happy Days is a joyous tribute to music that is the feel good soundtrack to our lives. As noted by BroadwayWorld, "Be it music made with lightning fast fingers on a fiddle, or a honeyed voice of dulcet notes both powerful or peaceful, it is a pleasure to watch this man at work." From standards both old and new, get ready for an uplifting evening of song, violining, and storytelling.
---
Please note that all artists and acts are subject to change at any time.
Proof of COVID-19 vaccination is required to enter the club.