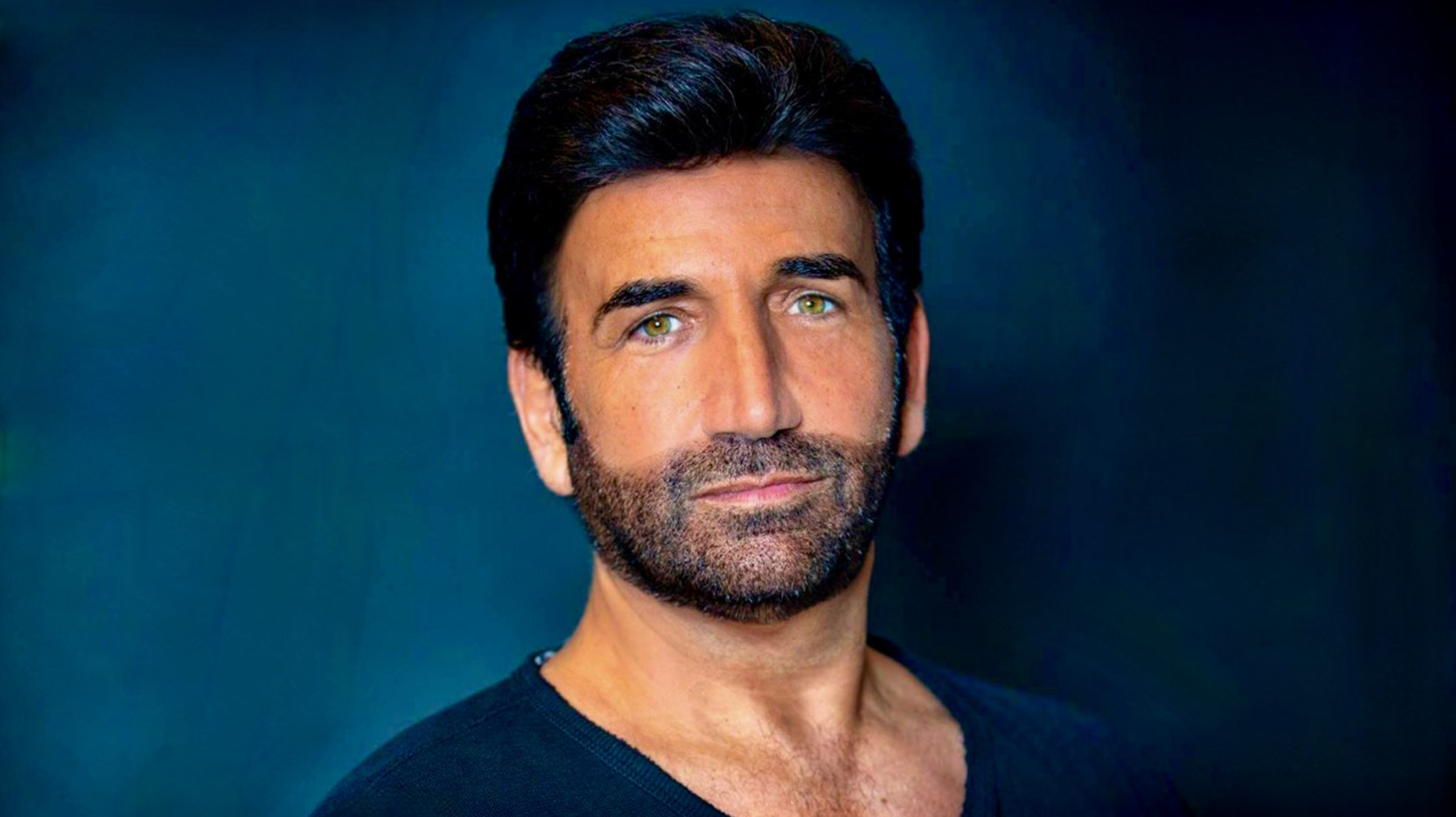 Joe Gulla: Swimming to Mongolia
June 7, 2022
Back by popular demand, playwright/actor/reality star Joe Gulla returns to Feinstein's/54 Below after sold out performances of his award-winning, autobiographical show, The Bronx Queen. This time, Gulla presents the World Premiere of his newest monologue, Swimming To Mongolia!
Best known for his award-winning shows, Bronx Queen Trilogy, Garbo, Gay.Porn.Mafia, Sleeping With The Fish, and his sold-out engagements at Joe's Pub at The Public Theater, Joe brings his latest to the Feinstein's/54 Below stage. In the tradition of legendary monologist Spalding Gray (and inspired by his most famous work, Swimming To Cambodia), Joe sits alone at a table, notebook, and bottle of water at the ready.
As an actor, Joe played Joey in San Francisco's Tony & Tina's Wedding for many years and Frankie in Off-Broadway's My Big Gay Italian Wedding. He also starred on NBC's "Lost," one of television's first adventure reality series. Joe was featured on Season 3 of HBO's "The Deuce." He also appears in the HBO mini-series, "White House Plumbers" and the upcoming Disney musical, "Better Nate Than Ever."
This Feinstein's/54 Below performance of Swimming To Mongolia will feature special guest, actor/chanteuse Susan Campanaro. Susan has been a company member of the hit Off-Broadway show, Tony & Tina's Wedding in NYC, US tours, and Japan for 28 years. Susan also co-wrote and performs in Missing Person, a musical based on her legendary nightlife persona, Lavinia Draper. You can catch some of Susan's formidable acting in Joe Gulla's Reel Wood, set to have its NYC World Premiere in late 2021.
Poignant, provocative, hysterical, Swimming To Mongolia, with its electric combination of spoken word and song, packs an international, "Bronx-scented", emotional punch. Gulla's performance promises real tears from equal parts crying and laughing!
Photo Credit: Stephen Mihalchik
---
Please note that all artists and acts are subject to change at any time.
Proof of COVID-19 vaccination is required to enter the club.
His performance succeeds largely because Joe Gulla comes off as such a warm and wise storyteller, brimming with good will and honest reflection.
BistroAwards.com
Gulla spins the kinds of yarns that are Dickensian in their scope, where all the disparate threads converge in the final moments to cathartic effect…. Joe Gulla is a master storyteller!
BroadwayWorld