The Last Smoker In America Reunion Concert
September 25, 2016
Join us for a one night only reunion concert of The Last Smoker In America, celebrating the release of the Original Cast Album.
Book and Lyrics by Bill Russell
Music by Peter Melnick
Directed by Andy Sandberg
Featuring:
Farah Alvin (The Marvelous Wonderettes, It Shoulda Been You)
Natalie Venetia Belcon (Avenue Q, Matilda)
John Bolton (Dames at Sea, A Christmas Story)
Jake Boyd (Wicked, Rock of Ages)
The Last Smoker in America is a raucous, irreverent and unfiltered musical comedy, with book and lyrics by two-time Tony Award nominee Bill Russell (Side Show) and music by Drama Desk nominee Peter Melnick (Adrift in Macao). Enter an America where the government is in your kitchen, sniffing for outlawed cigarettes! The extreme anti-smoking laws test the sanity of one suburban family. Pam is having an impossible time trying to quit. Her husband Ernie retreats to the basement to relive the rock star dreams of his youth, while their teenage son Jimmy only turns away from his videogames to explore his gangster rapper persona. Adding to the dysfunctional dynamic is anti-smoking fanatic Phyllis, the neighbor who can't keep her nose out of everyone else's business. This original and hilarious new musical will leave you craving for more!
The Last Smoker in America premiered Off-Broadway at the Westside Theatre in 2012, directed by Andy Sandberg (Straight, Application Pending).  Now the original cast and creative team unite for a one-night-only concert presentation of the show's score, celebrating their Original Cast Album on Yellow Sound Label.
For more information on the show, visit LastSmoker.com.
A SMOKIN' HOT NEW MUSICAL filled with catchy melodies that will stick in your head like peanut butter.  The pop-rock score is TERRIFIC!
The New York Times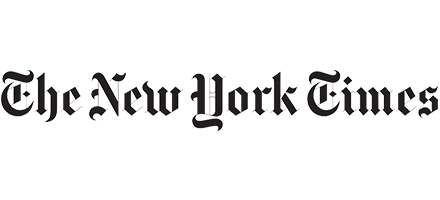 A love-child of George Orwell and vintage Mad Magazine— FEROCIOUSLY ENERGETIC!
Show Business Weekly