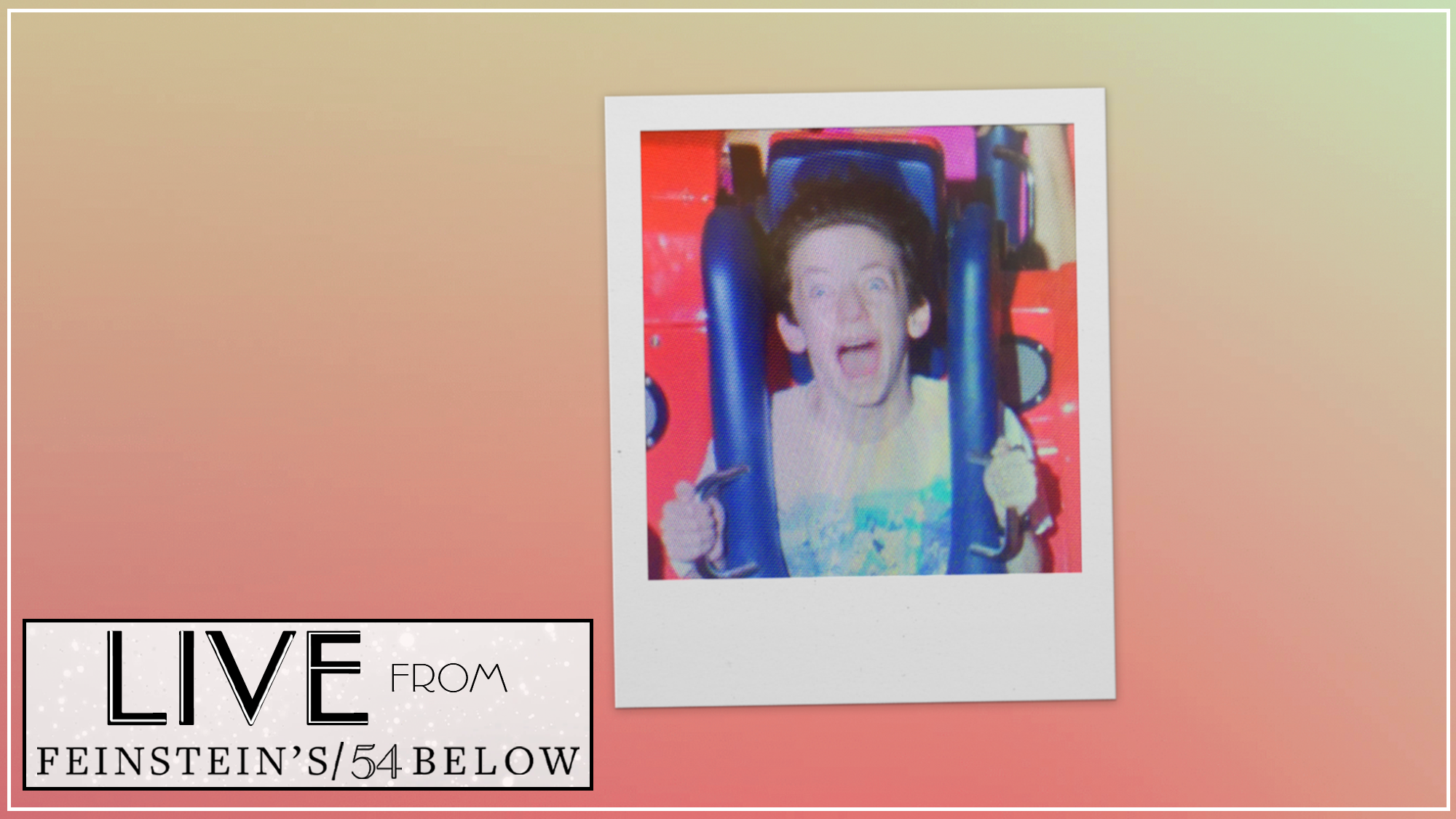 LIVESTREAM | Andrew Barth Feldman: Park Map
STREAMS LIVE MAY 23 AT 7:00PM
This event is being streamed online through BroadwayWorld Events. To purchase tickets for the in-person event, click here.
Following his sold-out run, Andrew Barth Feldman (Dear Evan Hansen, "High School Musical: The Musical: The Series," "Ratatouille: The TikTok Musical") brings his award-winning show back to Feinstein's/54 Below, equipped with even more knowledge about his very specific area of expertise: the Disney Parks. Through song, Park Map hilariously details the winding history of the Disney Parks while vulnerably exploring Andrew's own increasingly complex relationship with the most magical place on earth. Park Map features various musical styles, original music, and yelling about Superstar Limo.
"Andrew Barth Feldman's Park Map is about as intimate a piece of cabaret theatre as can be found. It would be a shame if as many people didn't see Park Map while they had the chance." – Stephen Mosher, BroadwayWorld
"…a show that hinted at the great, big, beautiful tomorrow in store for this gifted young artist." – Curtis M. Wong, Huffington Post
"I'm Waldo, the spirit of 3D." – Waldo, "Muppet*Vision 3D"
---
Live from Feinstein's/54 Below is a new series featuring streams of LIVE performances direct from Broadway's Living Room! Designed to make more shows accessible to fans from across the globe and to recreate the live experience, all shows will be presented exclusively at the time of performance with an in-house audience and will not be available on demand afterwards.
---
Featuring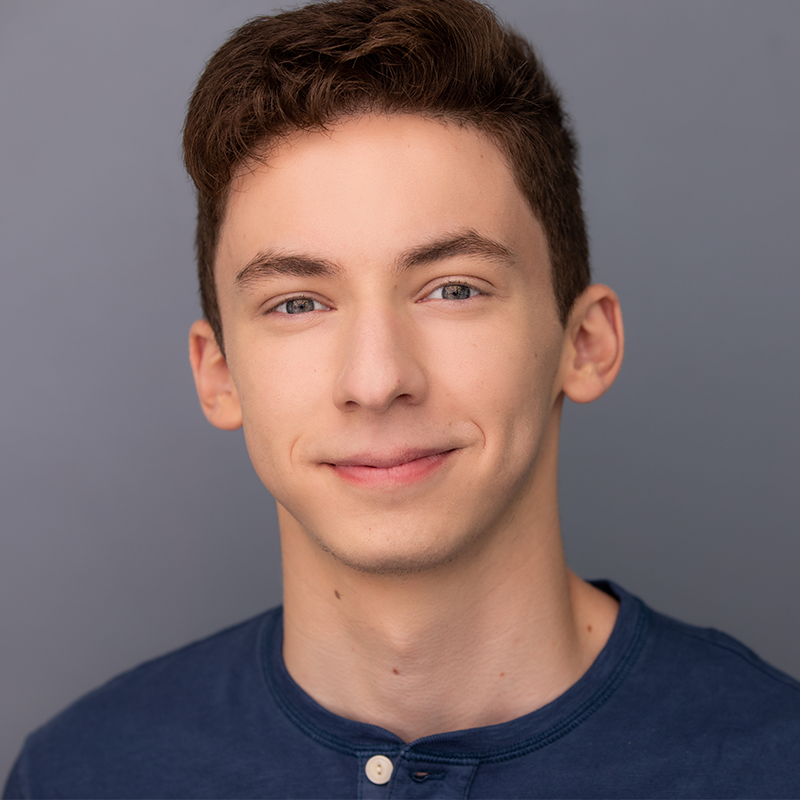 Andrew Barth Feldman
More