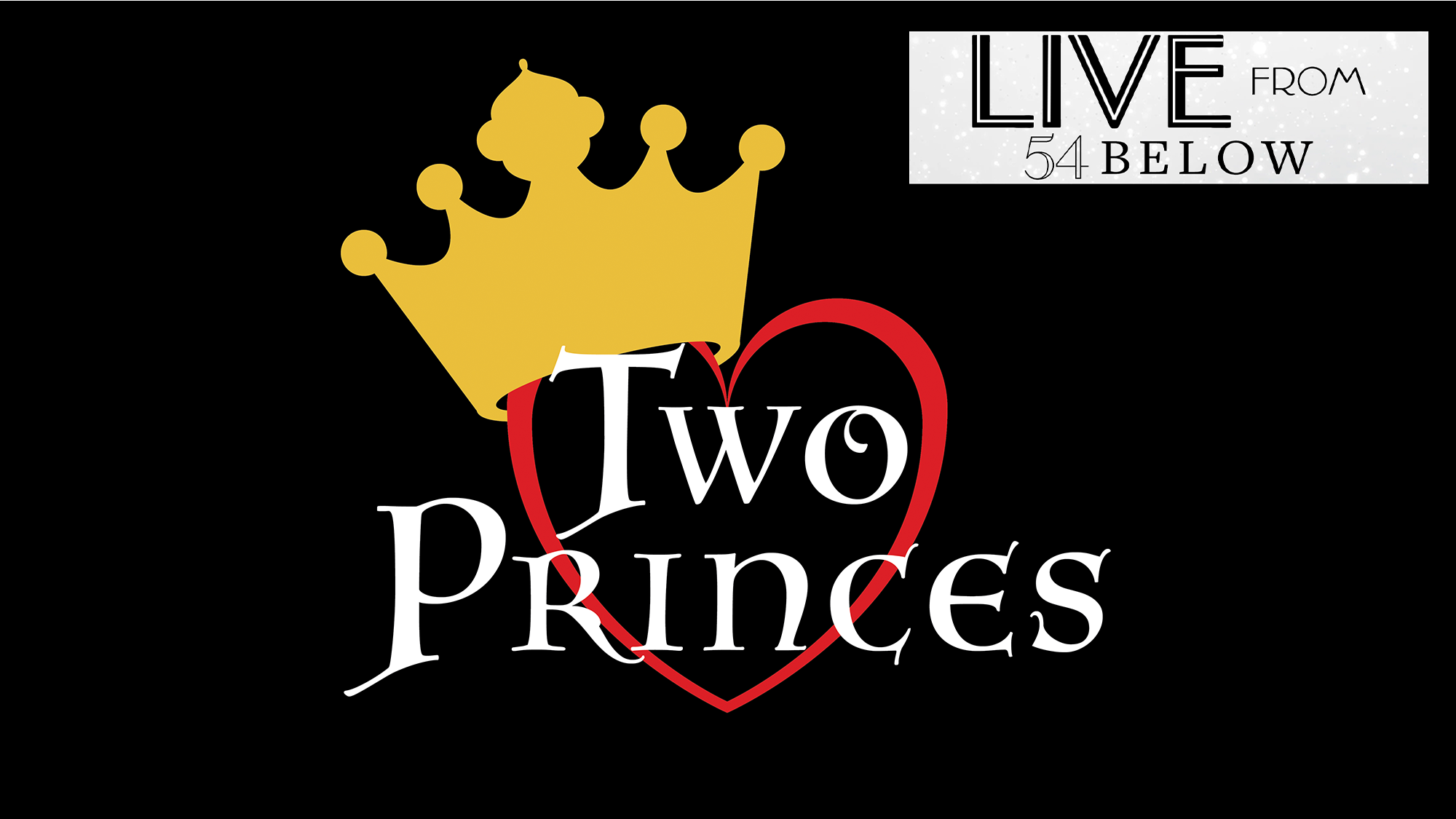 LIVESTREAM | New Musical! Two Princes by Ralph "Oscar" Selby
STREAMS LIVE APRIL 9, 2023 AT 9:45PM ET
This event is being streamed online. To purchase tickets for the in-person event, click here.
Join us at 54 Below for a heartwarming and laughter-filled night as Broadway's next heroes debut in Two Princes! Two Princes is a new musical created by Ralph "Oscar" Selby, an award-winning playwright whose experience includes working with New York University, the University of Detroit Mercy, and Mosaic Youth Theater of Detroit. The show has previously been workshopped with TRU.
In this concert version of Two Princes, the show's narrator will take you on a journey of two brothers trying to become the heroes of their own story. Join us for a fairytale comedy musical written by a new BIPOC artist, starring some of Broadway's newest BIPOC talent. Two Princes is a story that anyone can relate to! The show is produced by Doctor Selby, with Music Direction by Darnell White, and stage direction by Lexie Greenberg.
Starring:
Madison Cu
Lexie Greenberg
Marah McFadden
Malcolm Minor
Nathaniel Rosenthalis
Alex Schecter
Oscar Selby
Jazz Sunpanich
Will Van Moss
Jean Mary Zarate
Produced by Doctor Selby
Music Direction by Darnell White
Directed/stage directions by Lexie Greenberg
---
Live from 54 Below is a new series featuring streams of LIVE performances direct from Broadway's Living Room! Designed to make more shows accessible to fans from across the globe and to recreate the live experience, all shows will be presented exclusively at the time of performance with an in-house audience and will not be available on demand afterwards.
Pricing
$25
Additional ticketing fee of $3.50 will be added at check out
Shows are streamed live only and will not be available on demand afterwards.
Dates
Buy Tickets
View Seat Map