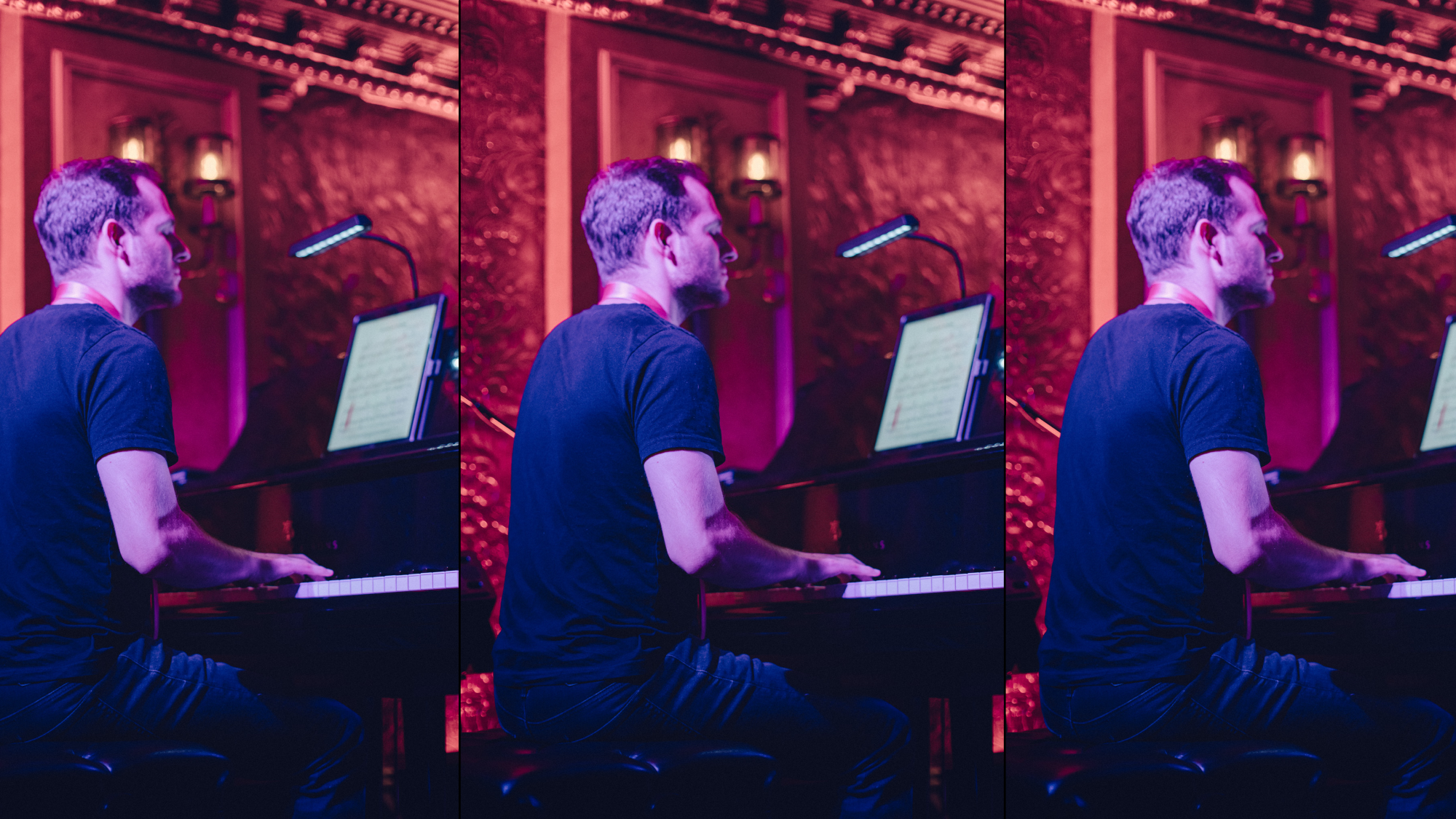 Luke Williams & Company: Speak Up, feat. Troy Iwata, Sean Doherty, & More!
February 22, 2022
"It's 2022, and I have something to say."
Luke Williams is at the piano again– and this time, he's brought along an incredible cast of Broadway performers to debut a brand new collection of songs about joy, heartbreak, and (somehow) the American Dream.
Luke has built his career in New York combining pop, rock, and musical theater at world-class venues across the city, so it's fitting for this songwriter to bring a night of original music to his cabaret home at Feinstein's/54 Below. And there's always room for your favorites, so keep an ear out for Luke's signature mashups featuring hit songs from stage, screen, and radio.
Join us as Luke Williams and his spectacular band lead the way from dancing to crying to dancing again, with help from some of the greatest voices New York City has to offer.
Featuring: 
Ryan Andrews ("Why Are You Like This?")
Ben Bogen (Disney's Frozen)
Kristy Cates (Wicked)
Roger Dawley (Paw Patrol)
Catherine DeLuce (A Christmas Carol)
Jennifer Diamond (Ruthless)
Sean Doherty (The Lightning Thief)
Jasmine Forsberg (Love in Hate Nation)
Troy Iwata (Netflix's "Dash & Lily," Be More Chill)
Ashley LaLonde (Punk Rock Girl)
Sarah Lynn Marion (Ordinary Days)
Daniel Quadrino (Wicked)
The band will include John J. Barry on guitar, Billy Smolen on bass, Joshua Roberts on drums, and music director Luke Williams on piano. Arrangements by Luke Williams.
Produced by Luke Williams & Benjamin Nissen
Associate Producer: Larisa Jiao
---
Please note that all artists and acts are subject to change at any time.
Proof of COVID-19 vaccination is required to enter the club.