Marc Salem has been a student of the human mind for over 30 years. He is considered one of the world's foremost authorities on nonverbal communication. As an entertainer, Marc Salem has performed his show Mind Games around the world, astounding and baffling millions. He always leaves his audiences laughing, thinking, and thoroughly entertained. Using psychological techniques, a sharp eye, a quick wit, and decades of training, Salem engages the audience in a series of mesmerizing and mystifying Mind Games. Marc Salem has presented his program on the power of the mind to millions of people in theatres, on television and for private corporate events around the world. The tools of the psychologist, the skills of the advertiser, the audience management of the conjuror, and the staggering charisma of a master entertainer, are all elements in his arsenal.
Mind Games has concluded a run on Broadway and he has performed two extended runs off –Broadway – all of which received both critical and popular acclaim. Marc has recently completed a year long world tour performing to sell-out audiences. Salem has been featured on "Regis," "Montel Williams," "Maury," and CNN, among dozens of others programs. He has had two network specials. Salem is a regular analyst on Court-TV. Marc was the subject of an amazing Mike Wallace profile on "60 Minutes," available on the CBS news site.
---
Please note that all artists and acts are subject to change at any time.
---
Featuring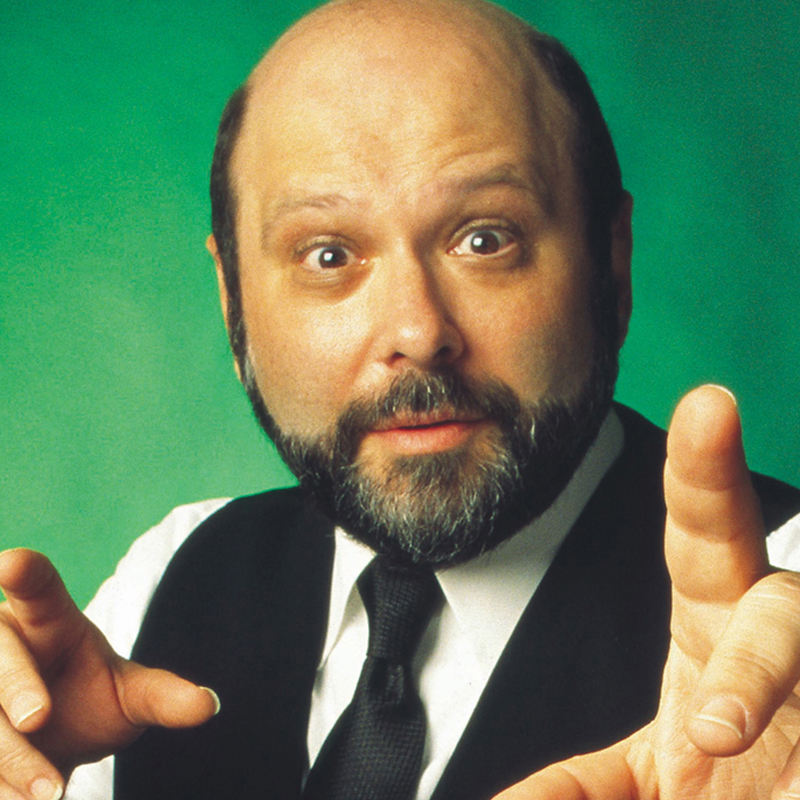 Marc Salem
More