Marieann Meringolo: The Songs of Alan & Marilyn Bergman
September 23 & 30 & October 7
After the overwhelming response from her May 21st Concert… Marieann Meringolo returns for three more performances at Feinstein's/54 Below!
Award-winning recording artist and entertainer Marieann Meringolo brings her brand new show Between Yesterday and Tomorrow: The Songs of Alan & Marilyn Bergman back to New York City to wow her audiences for 3 more evenings! The theatrical concerts will celebrate the three-time Academy Award-winning songwriting team of Alan & Marilyn Bergman. Having written the lyrics for numerous television shows, films, and stage musicals, the Bergman's also wrote for some of the best artists of our time: Frank Sinatra, Ray Charles, Tony Bennett, Michael Jackson, Johnny Mathis, and most notably Barbra Streisand – who has recorded 64 of their songs.
Directed by Will Nunziata (concert director for Tony Award winner Lillias White), the show will keep your foot tapping, mind thinking, soul yearning, and heart soaring.
Songs include "The Way We Were", "How Do You Keep The Music Playing", "Where Do You Start", "Nice 'n' Easy", "That Face", "The Windmills of Your Mind", "It Might Be You", and many more.
An unforgettable evening with a once-in-a-generation talent.
Director – Will Nunziata
Musical Director, Pianist, Arranger – Doyle Newmyer
Bass – Boots Maleson
Drums – Sipho Kunene
Impeccable! A vocal resemblance to Barbra Streisand!
The New York Times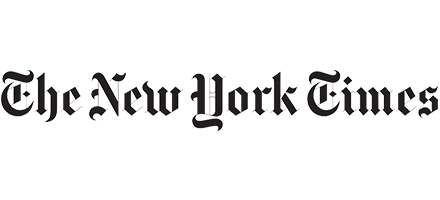 Her voice will woo you and win you!
Newsday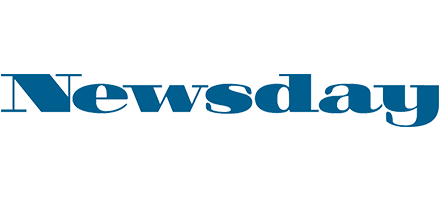 This petite beauty has one BIG voice, ENORMOUS talent, and the style and grace to go with it.  Marieann Meringolo lit up the stage on Saturday night singing the songs of Alan & Marilyn Bergman in her "Between Yesterday and Tomorrow" show at Feinstein's/54 Below, and I just didn't want it to end.
ThisbroadSway 
---
Featuring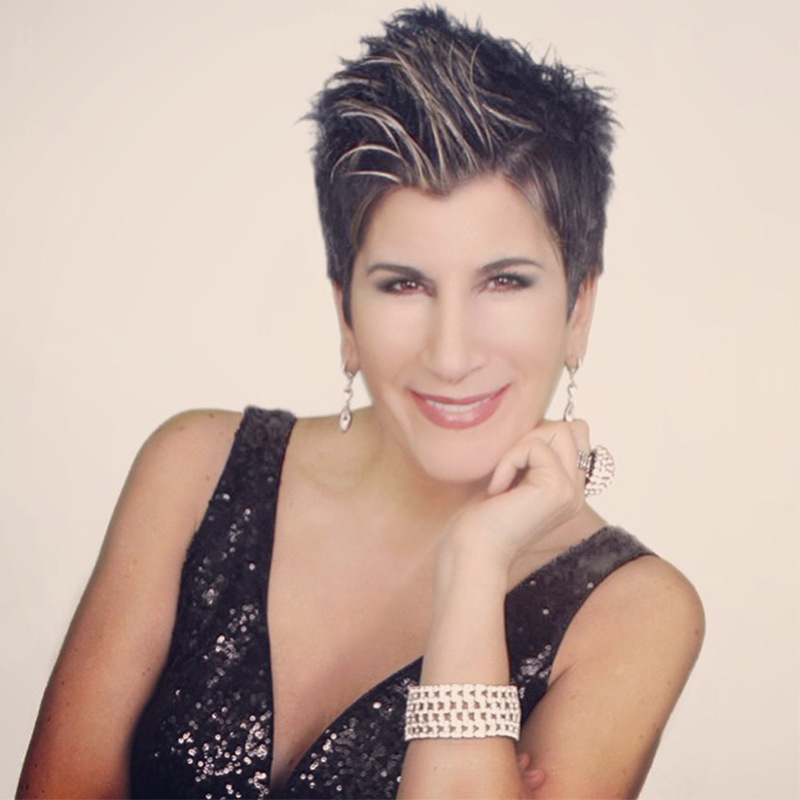 Marieann Meringolo
More