Melissa Errico & Ryan Silverman: Broadway Romance
August 6 - 7, 2018
After being paired as co-stars in two hit New York productions – first, Stephen Sondheim's dark and emotional Passion followed by Yip Harburg & Burton Lane's delicious and politically-edged fairy tale Finian's Rainbow, the dazzling duo of Ryan Silverman and Melissa Errico have gone on to appear together nationwide in symphony concerts, and in intimate cabarets, including in brief glimpses at Feinstein's/54 Below, and at Birdland Jazz Club. Great actors shine in great partnerships and this duo is one of those — a connection impossible to predict, moving from emotional rawness to full giddiness, and all points between.
In concert and out of costumed character, Ryan and Melissa revel in their differences – his casual Canadian charm mixed with great baritone vocal strength, and her Manhattanite, quirky warmth and ebullience in the form of an exquisite lyric soprano. Now, for the first time, they have crafted a special full-length concert evening for Feinstein's/54 Below! Featuring an eclectic mix of solos and duets from Broadway and beyond, the pair will sing from the shows that they have appeared in together, shows they would love to appear in together, and tell tales of their showbiz world together.
This show is part of Feinstein's/54 Below's Summer 2018 concert series: Duo Shows at 54! From partners to siblings to co-stars and beyond, these evenings will celebrate the special collaboration of two artists brought together. Join us as some of today's greatest performers team up with each other for this unique and exciting series.
Musical Direction by Tedd Firth
Directed by Robbie Rozelle
Ryan Silverman is "a natural leading man" and Errico, "the sterling-voiced Broadway actress emanates an easy, robust glow of pleasure that illuminates the stage. It goes without saying that she sings divinely.
The New York Times on Finian's Rainbow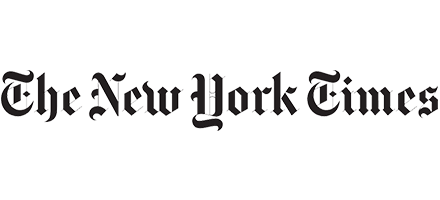 With nuanced maturity [Ms. Errico] lends dimension and texture to Clara…but the production rises and falls on its Giorgio, and Mr. Silverman gives us one to stand in memory…this is a performance of risk-taking, unconditional emotional commitment.
The New York Times on Passion