The Music & Lyrics of Drew Gasparini
July 11, 2016
Oh where oh where has our little Drew gone? He's been off writing a butt-load of new musicals and he is SO EXCITED to finally share what he's been working on with you!  On July 11th you can be one of the first people on the planet to hear songs from Drew's newest projects, including a musical adaptation of The Whipping Boy that he is developing with 2016 Tony nominee Alex Brightman. We know Drew's return to Feinstein's/54 Below is overdue, but just think about how much new material and how many dirty jokes he's managed to stockpile since the last show!  As always, it will be an evening of new music, great friends, and a whole lotta laughs. The Gasparini is back at Feinstein's/54 Below.
THE MUSIC & LYRICS OF DREW GASPARINI volume 2,761 will feature performances by many of the usual suspects, including The (M)orons – Alex Brightman (School of Rock) and Andrew Kober (She Loves Me, Les Miserables); Drew's angel-voiced sisters Kasie Gasparini (Mamma Mia!) & Chloe Gasparini; and Drew's jazz partner Louis Sacco.  Plus special guests Alex Wyse (Spring Awakening), Will Roland (Dear Evan Hansen), Julia Mattison (Brooklyn Sound), Gerard Canonico (Brooklynite, American Idiot), Jeremy Morse (Waitress), Brandon Ellis (The Bandstand, Once), Keith White (A Bronx Tale, Jersey Boys), Larkin Bogan (Hair), Rozi Baker (Bonnie & Clyde), Preston Sadleir (Next to Normal), Maddie Shea Baldwin (Bright Star), Jake Brinskele, Jen Brissman, Josh Daniel (The Book of Mormon), Spencer Glass, Melissa Rose Hirsch (The Bad Years), composer Zack Zadek (The Crazy Ones), and the band Shanley: Anna Ty Bergman, Kerri George, and Melanie Brook.  They will be accompanied by Drew, Justin Goldner (bass/mandolin), Eli Zoller (guitar), and Jon Epcar (drums).  The evening is produced by Erica Rotstein.
Drew Gasparini is committed to forging a new sound in the intersection between theatre and pop, and to nurturing the next generation of artists.  Named one of Playbill.com's "Contemporary Musical Theatre Songwriters You Should Know," Drew is currently developing a number of new stage musicals including a commission for Warner Bros. Theatre Ventures and an adaptation of the film It's Kind of a Funny Story with bookwriter Alex Brightman for Universal Stage Productions. Everything in its Place: The Life and Slimes of Marc Summers, written by Brightman with music by Gasparini, premiered this March at Bloomington Playwrights Project starring Summers himself.  For more about Drew's work as a composer, performer, and educator, visit www.thedrewgasparini.com.
---
Featuring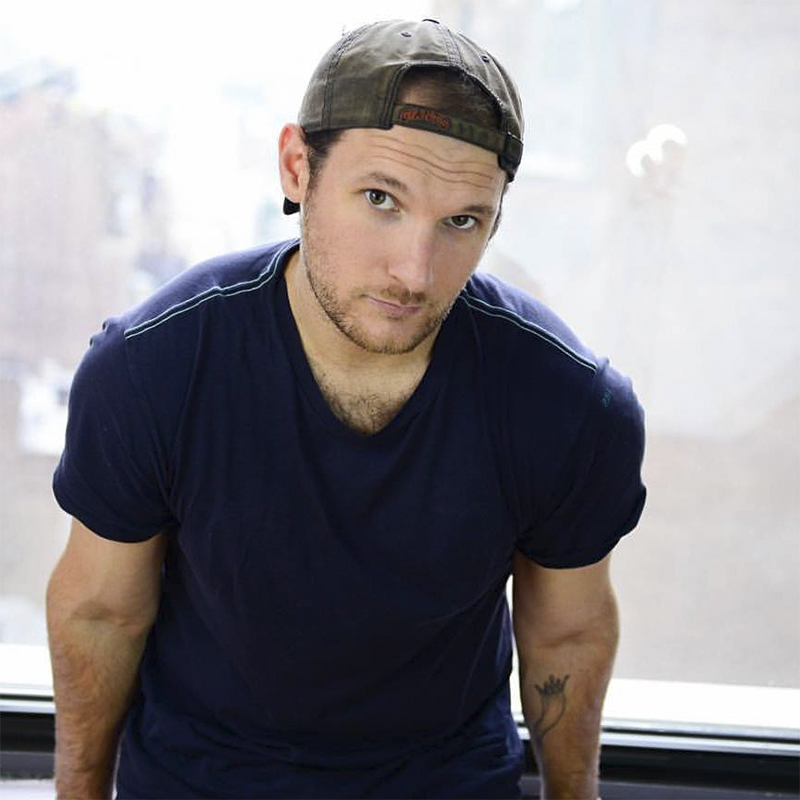 Drew Gasparini
More