Natalie Walker: Mad Scenes
December 10, 2021
Natalie Walker has spent much of the last year and a half somewhere outside of her body watching her brain shatter and reassemble and shatter and reassemble ad infinitum (Latin, highbrow…), so now the only thing that feels in any way grounding to her is to sing and/or scream in a basement and be witnessed throughout. Natalie Walker: Mad Scenes is an evening dedicated to the art of unhinging, and its first iteration in July was described by Stephen Mosher at BroadwayWorld as a "most thrilling and genius night of revelry […] considered and considerate, created with the audience experience firmly at the forefront of an artistic mind."
Its second round in November has yet to be performed as of this writing, so in the event that it is a triumph: how exciting to be there for the victory lap! In the event that it is a catastrophic failure with global implications: how exciting to be there for the start of the redemption arc! Either way, come December 10th Natalie and her beloved music director/collaborator/enabler Dan Garmon will be taking the audience on a tour from hebetude to hysteria, O'Hara to Ophelia, Lucia (opera, highbrow) to Liza, Beale to Bensimon (Housewives, highbrow, taste is meaningless) and back again, but this time it's Christmas.
To conclude with a helpful analogy a la the SAT of antiquity, mad scenes : natalie :: nativity scenes : j*s*s chr*st (ever heard of him???)
Featuring
David Kawamura, guitar
Michelle Osbourne, bass
Josh Roberts, drums
---
Please note that all artists and acts are subject to change at any time.
Proof of COVID-19 vaccination is required to enter the club.
---
Featuring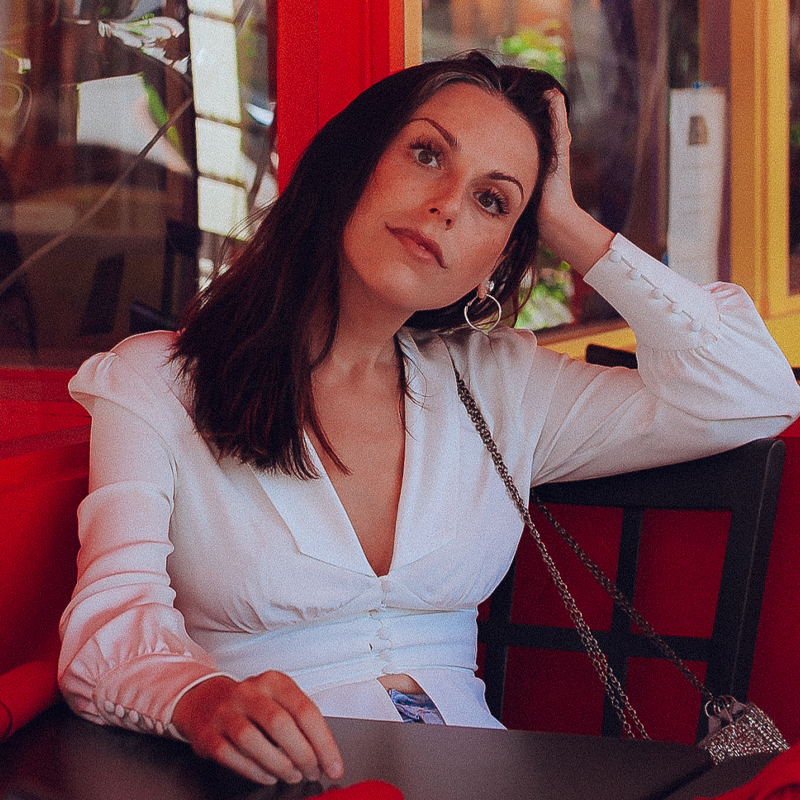 Natalie Walker
More