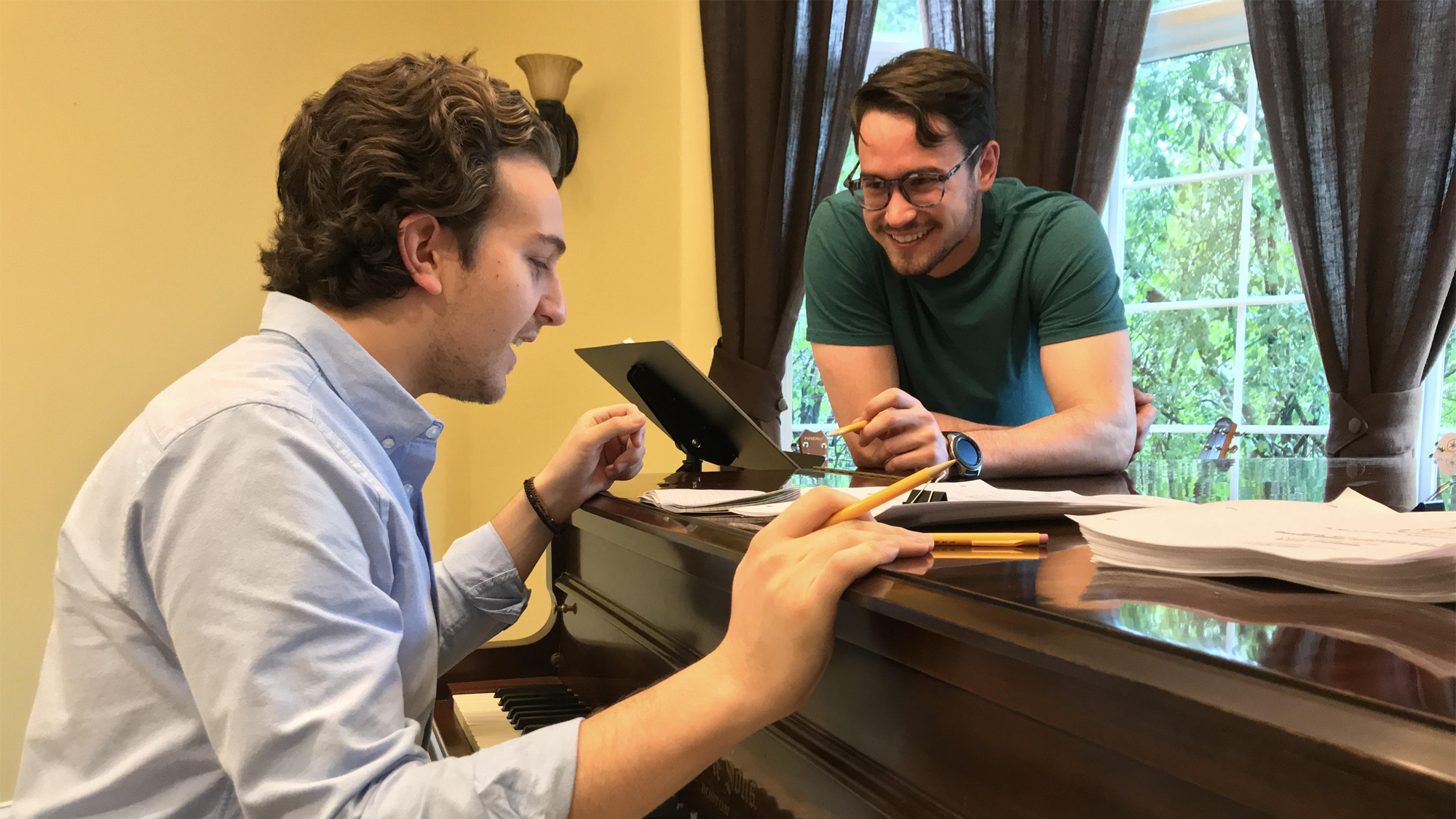 New Musical: San! By Leo Fotos & David Gosz
October 26, 2023
Join us at 54 Below for a musical extravaganza featuring songs from the new musical San! Mardi Gras meets Manhattan, Bourbon meets Broadway, and the Big Easy meets the Big Apple in this celebration of the life of Mardi Gras designer San Nicholas. This concert is produced and created by award-winning duo, David Gosz & Leo Fotos, and showcases their newest work that tells the story of the man who changed Mardi Gras forever.
David Gosz and Leo Fotos are musical theatre writers and content creators based in New York City. With over 23,700 TikTok followers, Gosz & Fotos play theater-related games with the goal of making musical theater more accessible as they procrastinate writing the next great Broadway musical. For more information on Gosz & Fotos's TikTok following, visit goszandfotos.com/media-kit.
---
Please note that all artists and acts are subject to change at any time.