Oedipus For Kids: In Concert
November 18, 2017
Join your pal Oedipus — a little boy a lot like you — as he takes an exciting journey across ancient Greece to become king! You'll learn all about blind people, family love, and communicable diseases! Sing along to favorite songs like "A Little Complex" and "My Lover Is My Husband Is My Son."
[Warning: May contain manslaughter, eye-gouging and parental incest.  Under no circumstances should you actually bring your children.]
Kennedy Kanagawa as Oedipus
Bonnie Milligan as Mommy/Jocasta/Oracle of Delphi
James Lloyd Reynolds as Tedipus/Laius/Sphinxy/Tiresias
Director: Jenn Haltman
Music Director: Yan Li
Stage Manager: Mary Cate Mangum
A spoof of children's theater, with some truly funny songs and endearingly loopy performances from a cast of just three.
Charles Isherwood, New York Times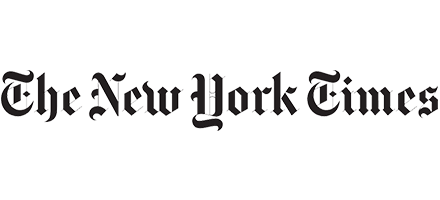 Pee in your pants funny. Absolutely funny. I can say pee-in-your-pants on TV, can't I? I was laughing so hard I was crying. Very, very funny.
Matt Lehrman, Good Morning Arizona