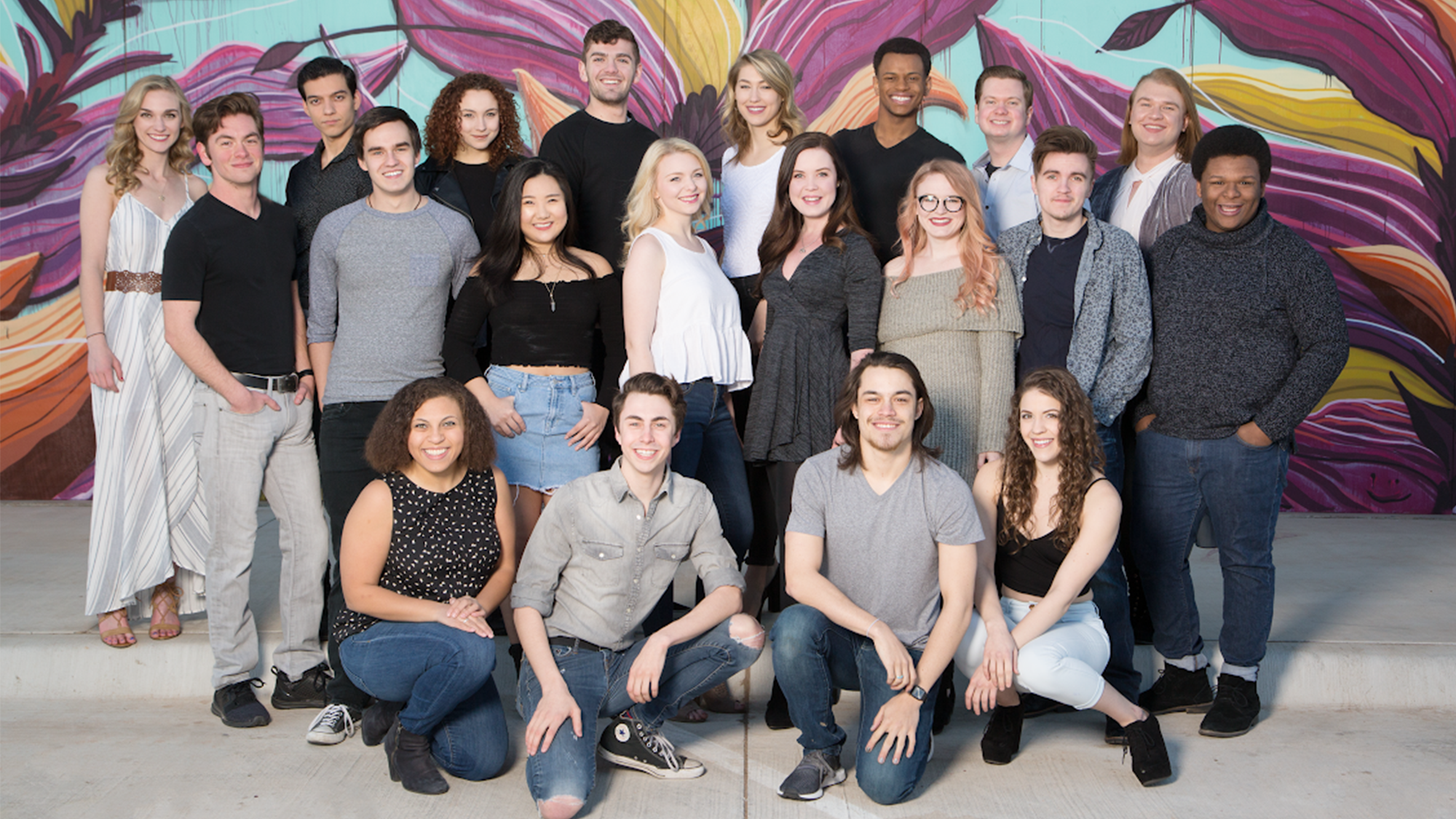 Oklahoma City University's Class of 2018
May 7, 2018
Oklahoma City University's Class of 2018 is proud to make their NYC debut at Feinstein's/54 Below! Oklahoma City University has produced some of NYC's finest including Tony Award Winners Kristin Chenoweth and Kelli O'Hara. Join us for a night featuring OCU's rising stars as well as some of their notable alumni for a memorable evening. See them now, before they take NYC by storm!
Graduates of the Oklahoma City University's MT, BFA, and Dance programs are working on Broadway, national tours, film, television, and regional theatre, and theatres across the country. Don't miss the chance to catch a rising star at this exclusive event!
Featuring:
Casey Andrews
Caroline Baniewicz
Taylor Blackman
Sydney Blosch
Jack Boyd
Carley Dickey
Jorge Guerra
Nicholas Haas
Helen Han
Morgan Haney
Hailey Hart
Kat Metcalfe
Derrick Medrano
Wes Peddycord
Nic Reese
Peyton Schoenefer
Kaylene Snarsky
Katie Sperry
Jackson Walker
Harold Wayne
Feat. Alums:
Colin Anderson (Carousel)
Eryn LeCroy (Sweeney Todd)
Elliot Mattox (Charlie & The Chocolate Factory)
Abby C. Smith (SpongeBob SquarePants the Broadway Musical)
Darius Wright (Matilda, A Bronx Tale, Pretty Woman)
Director/Producer: Matt Redmond and Angela Polk
Music Director: Drew Wutke
The OKCU 2018 Showcase is on May 9th at 2pm and 5pm at the Peter Jay Sharp Theatre, 416 West 42nd Street. To RSVP contact Angela Polk at adpolk@okcu.edu.