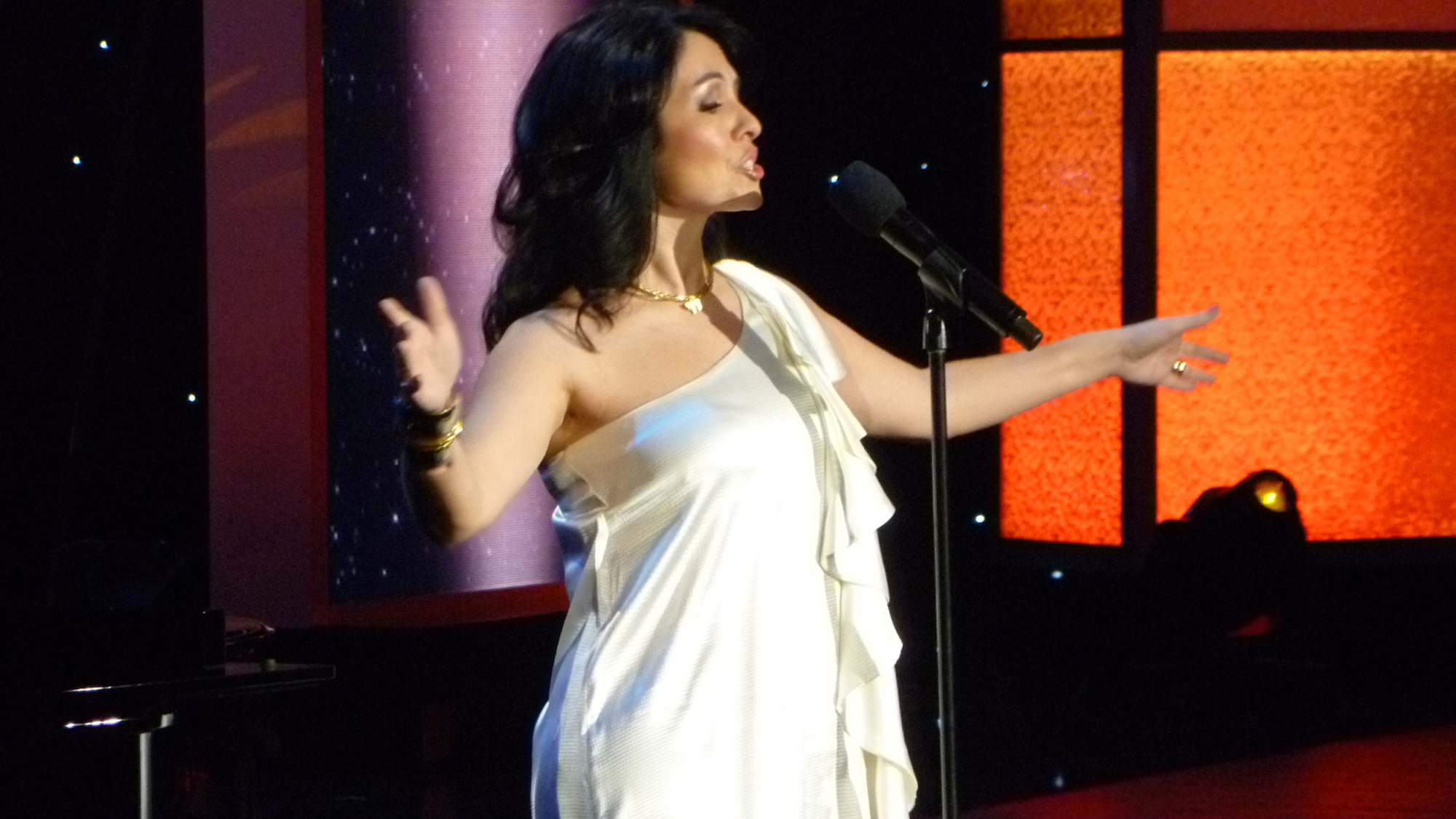 Patty Ascher: Love Live Latin
April 6, 2023
Patty Ascher is a Brazilian singer, Grammy nominee and recording artist. She comes back to New York to perform at 54 Below, bringing her smooth voice and electric charisma.
Love Live Latin is Patty's new show and it will offer a musical  journey through Latin America. Expect Samba, Tango, Rumba, Cumbia, Salsa and more… all supported by an all-star band with musicians from Peru, Argentina, Cuba and Brazil. Brazilian classic songs will be performed side by side with other great hits in Spanish and English.
Whether singing in English or her native Portuguese, Ascher brings an alluring quality to bear on every evocative tune. From achingly beautiful interpretations of songs by the likes of Michel Legrand and Burt Bacharach (the latter whom she paid tribute to on 2007's acclaimed Bacharach Bossa Club) to heartfelt renditions of her own affecting bossa nova and R&B flavored originals, Patty delivers with the kind of classy sophistication that belies her young age.
Music directed by Marco Pontes
---
Please note that all artists and acts are subject to change at any time.