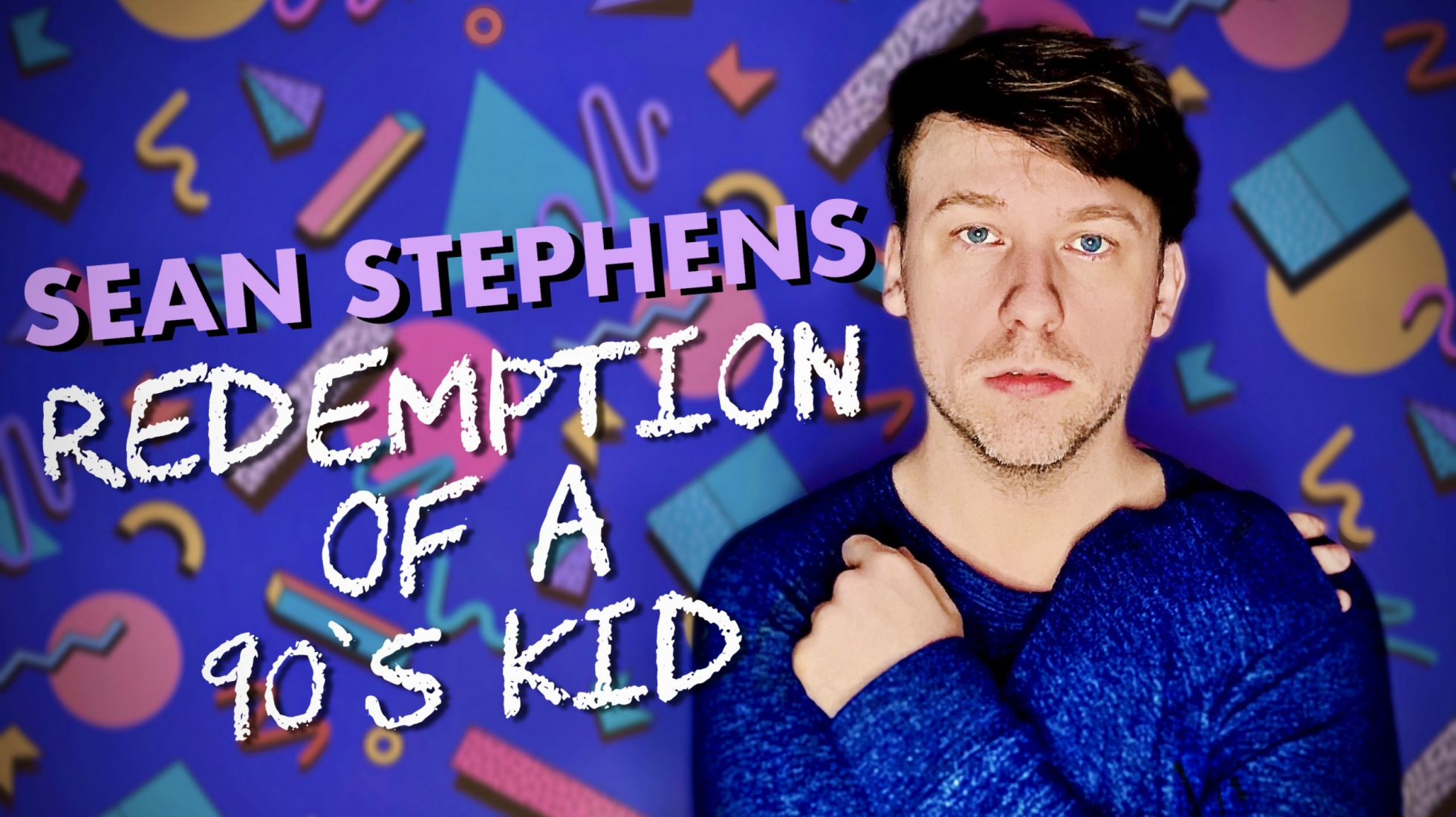 Sean Stephens: Redemption of a 90's Kid
March 3, 2022
Sean Stephens achieved critical acclaim in Off Broadway's Camp Morning Wood in 2019 and it's revival in 2021. After COVID cancelled his first attempt, he is thrilled to finally be making his New York solo show debut. Travel to summer 1997, crack open a Surge and take a journey of loss and discovery with the songs Sean typically belts out in his own home. Sean's Redemption of a 90's Kid will showcase this inspiring fresh performer at his most vulnerable with songs from Reba McEntire, Annie Lennox, Dolly Parton, Hedwig and the Angry Inch, and a full out Goofy Movie showstopper.
Special Guests:
Marti Gould Cummings
Emerson Steele
The Cast of Camp Morning Wood
Music Director: Mason Griffin
Directed by: Robbie Rozelle
---
Please note that all artists and acts are subject to change at any time.
Proof of COVID-19 vaccination is required to enter the club.