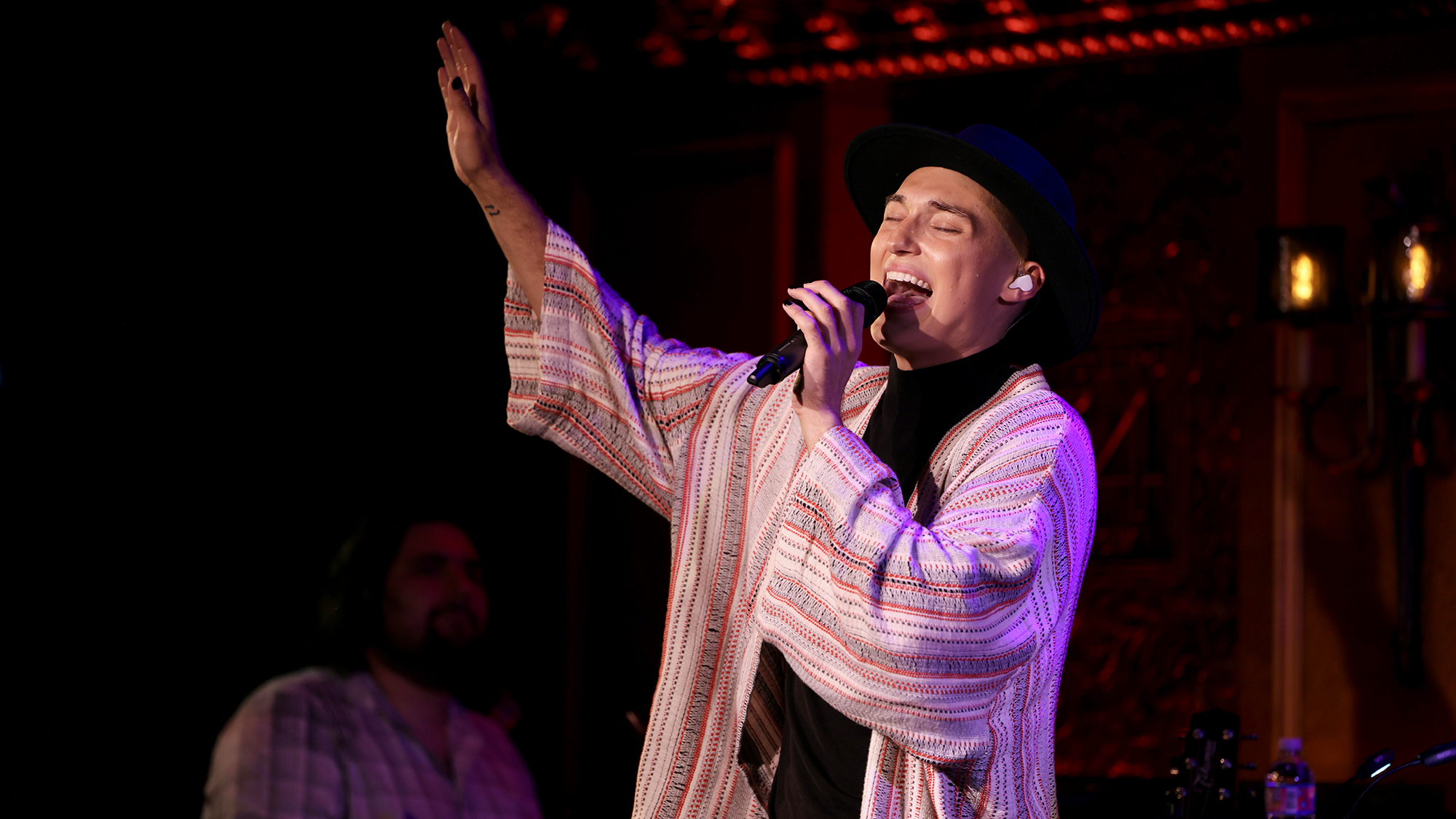 Serge Clivio: JOY
November 18, 2022
Returning for his 5th time, award-nominated actor, singer/songwriter and recording artist, Serge Clivio, brings a brand new show to Broadway's basement! JOY is a holiday kickoff celebration of an incredibly victorious year for the young artist. Through overcoming many personal hurdles, Serge brings a show mixed with originals, holiday classics, personal stories and very special guests that all audiences will enjoy. The show will also feature songs from Serge's debut EP from 2021 YOU and his debut LP JOY due out in December. Mike Stapleton returns as Serge's music director with their all-star band from around the country. Kick off your holiday season with an inspiring celebration you won't want to miss!
With special guest Karine Hannah. 
The band will include Mike Stapleton on piano, Matt Sewell on guitar, Eric Derwallis on drums, and Youngchae Jeong on bass, with Michael Mahady and Alexa Lebersfeld on backup vocals.
---
Please note that all artists and acts are subject to change at any time.