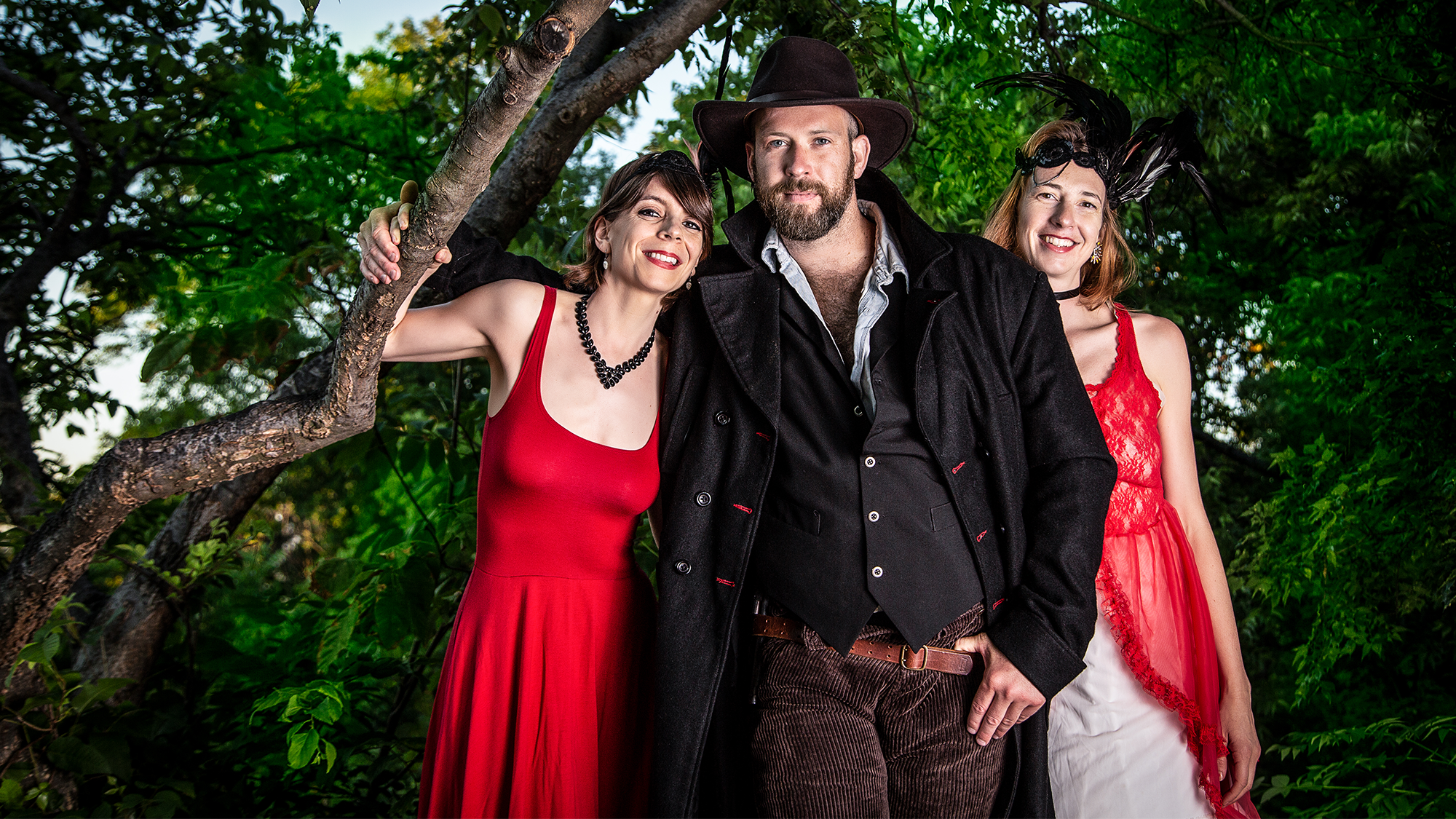 The Desert Rose Saloon Show by Abby Payne
June 14, 2023
Abby Payne (Christmas Spirits: Neat Edition, The Gunfighter Meets His Match) returns to 54 Below for The Desert Rose Saloon Show and movie premiere. This prequel to Abby's hit musical The Gunfighter Meets His Match (New York Musical Festival, Goodspeed Festival of New Musicals) tells the story of how against all odds, two sassy sisters (May and June) came to own the Desert Rose Saloon.
Featuring Emily Vetsch (Laminaria, We Are All Starz), Jeff Davis (JCE Jazz Dance Project, One for the Ages!), a swingin' saloon band, and many fabulous guests, this cowgirl cabaret will explore these beloved characters through song, dance, and hilarity, and will include the premiere of Payne's short film, "The Desert Rose."
Can May and June protect the legacy of the artistic mecca they have so lovingly created and curated? Come find out as for one night only, 54 Below will become the most hopping saloon in the Wild West!
---
Please note that all artists and acts are subject to change at any time.
---
Featuring
Abby Payne
More