Tony Danza
Standards & Stories
June 1 - 2, 2018
Tony Danza: Standards & Stories
Combining timeless music with wit, charm, storytelling, and a dash of soft shoe and ukulele performances, Tony Danza is accompanied by his talented four-piece band. Danza performs a selection of his favorite standards from the Great American Songbook, as well as selections from the hit Broadway musical Honeymoon in Vegas (which he also starred in), while interweaving stories about his life and personal connection to the music.
Perhaps best known for his starring roles on two of television's most cherished and long-running series, "Taxi" and "Who's The Boss," Tony Danza has also established himself as a song and dance man, and recently received rave reviews for his performance in the Broadway musical comedy, Honeymoon In Vegas, with the New York Times calling his performance "sly genius," and a "career high". Among his past successes, Tony has starred on Broadway in the The Producers, A View from the Bridge, and starred in beloved films such as Angels In The Outfield, She's Out of Control, and Hollywood Knights.
Danza is currently is currently starring in "The Good Cop" for Netflix. Written by the creator "Monk," the show marks Danza's much buzzed about and anticipated return to television. Danza plays a street smart, rule breaking, ex-NYC cop and father to a straight-laced rule-following cop, played by Josh Groban. The series is set to premiere this fall on Netflix. Tony debuted his latest cabaret act, Standards & Stories, last year to a sold out audience in New York City.
Tony's a live wire who tap-dances, plays the ukulele, tells stories and radiates irresistible charm… He exudes the kind of charisma that can't be taught!
The New York Times
---
Featuring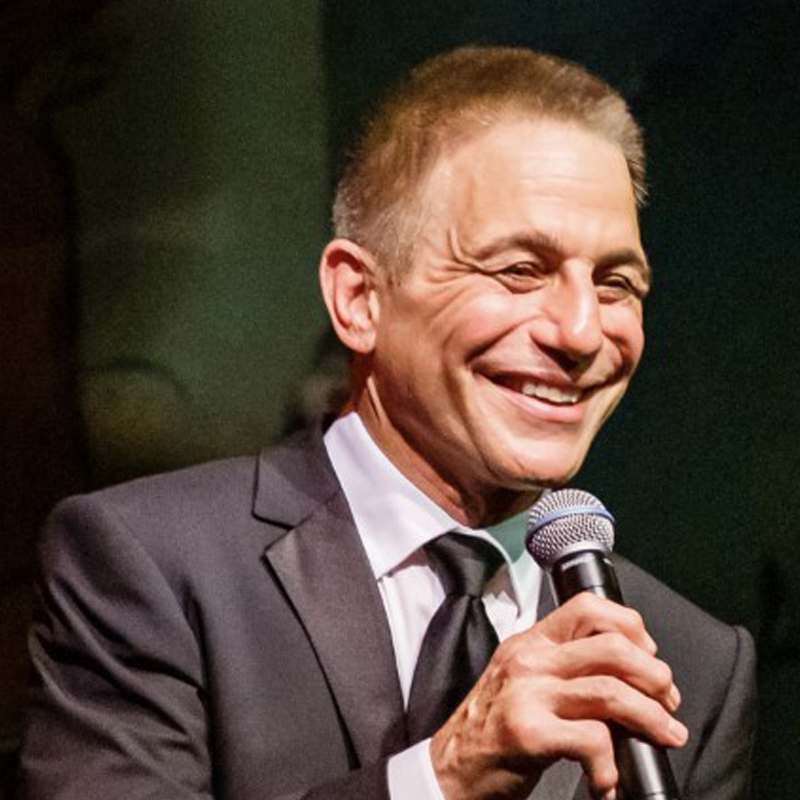 Tony Danza
More