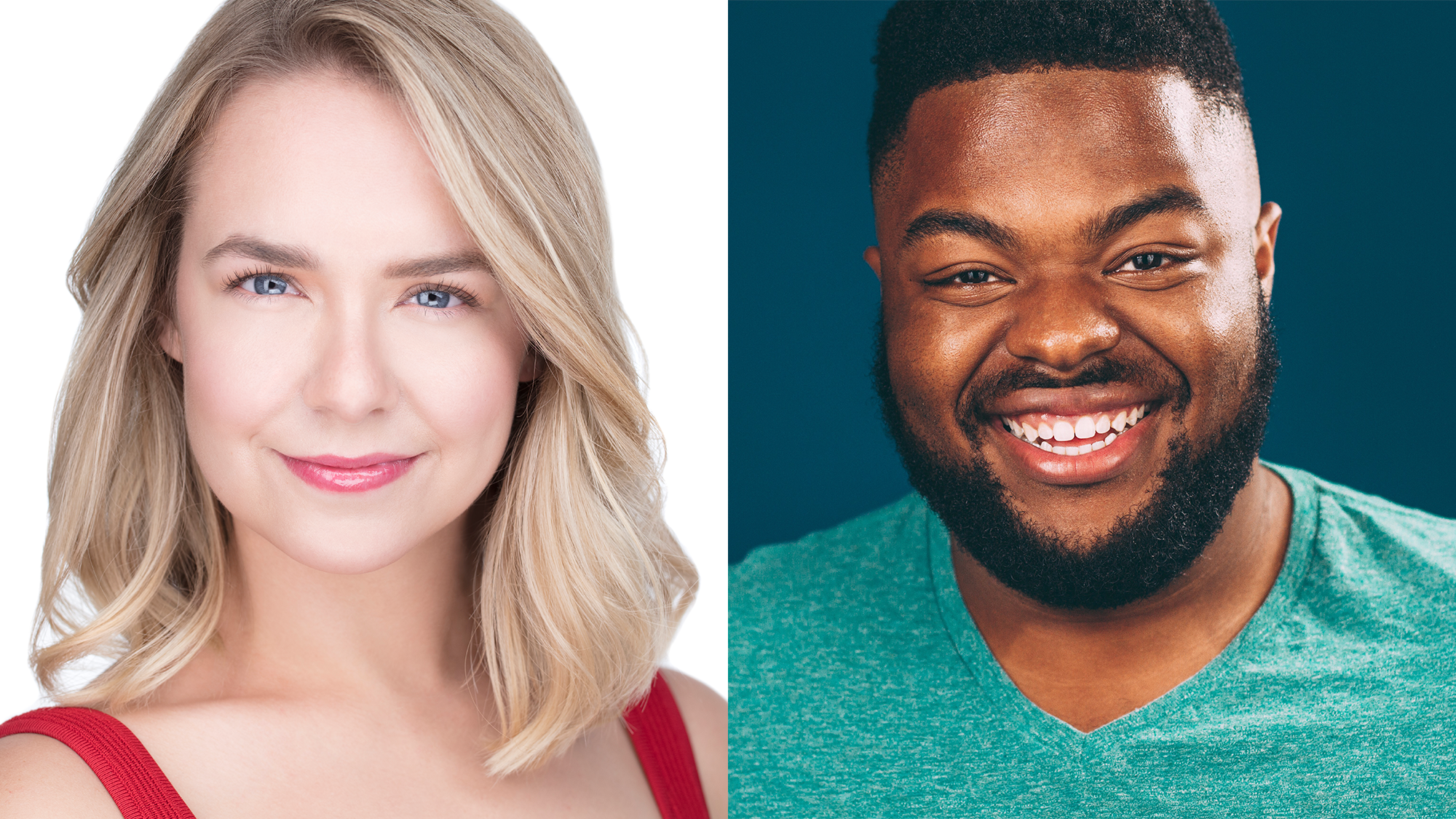 Victoria Beaudoin & Joseph Hayes
August 24, 2019
The New York State of Mind Chronicles: The Exciting Journey Through Song to The Bright Lights of Broadway
Victoria Beaudoin and Joseph Hayes, rising stars of theatre and television, team up for their Feinstein's/54 Below debut in The New York State of Mind Chronicles. With performances throughout the United States, Victoria Beaudoin and Joseph Hayes have produced a dynamic show where Chicago meets New York. With very special Broadway guests, this evening features songs from Grease, A Chorus Line, Fugitive Songs, and more. This dynamic duo delivers some of the best that jazz, pop, and Broadway have to offer. Join us for an evening of storytelling through the power of song, laughter, and the determination to follow the bright lights to Broadway.
Joseph and Victoria will be joined by special guest Kayla Davion (King Kong, Waitress, "The Good Fight").
Music Director: Joseph Thalken
Joseph Thalken is an award-winning composer whose theater and concert works have been performed internationally. His musicals include Harold and Maude, book/lyrics by Tom Jones; Was, book/lyrics by Barry Kleinbort; And the Curtain Rises, book by Michael Slade, lyrics by Mark Campbell; and Borrowed Dust, book/lyrics by Martin Moran.
---
Please note that all artists and acts are subject to change at any time.