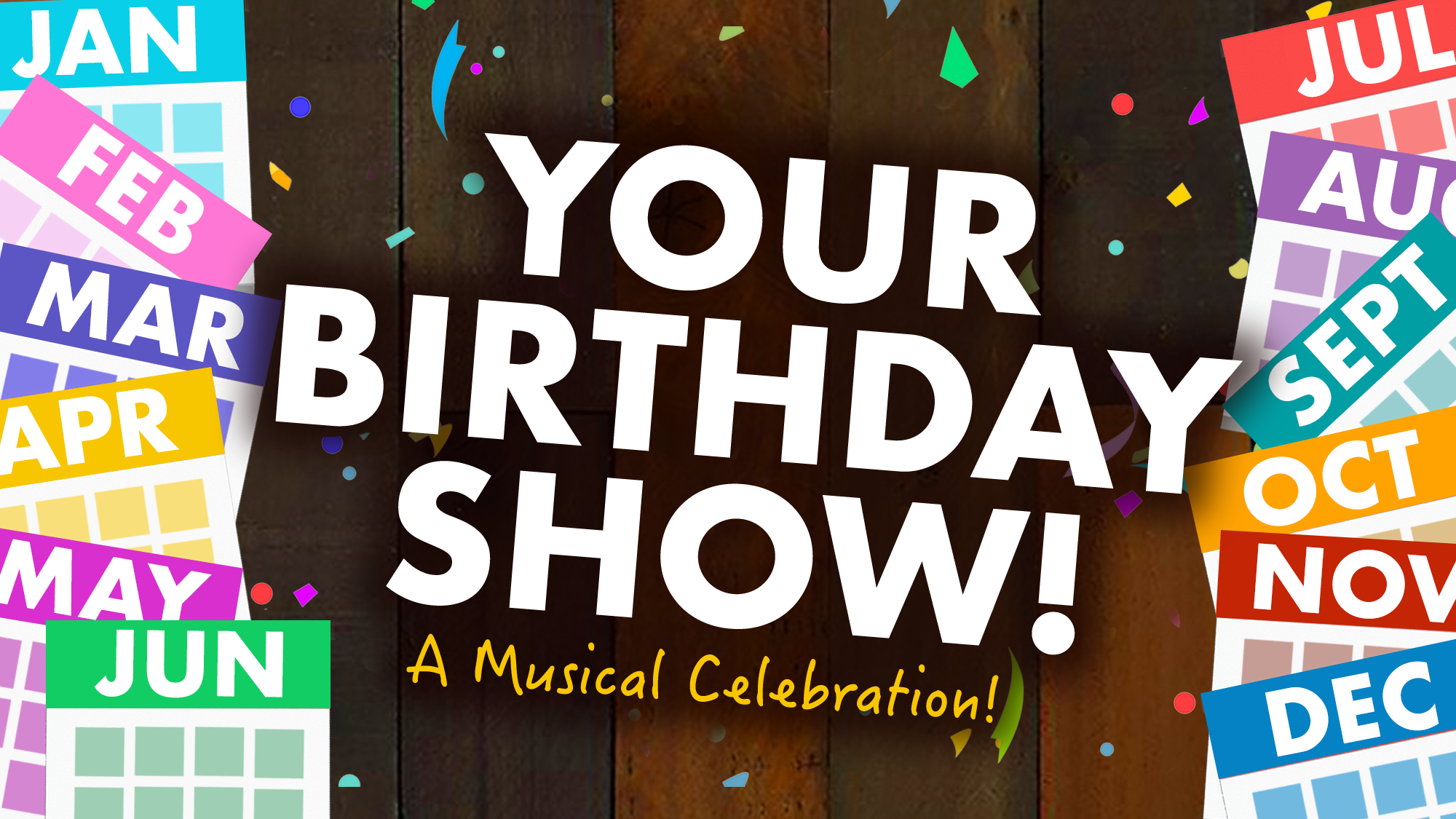 Your Birthday Show! A Concert Event to Make Up For Every Missed Birthday During the Pandemic!
August 25, 2021
Yes, that's right! It's payback time! You deserve a birthday party for that lousy time you spent in quarantine or isolation during the Pandemic. You didn't have that birthday party then, but you can have it now at Feinstein's/54 Below! Every single person in the club on this special night will be celebrated in song with a thrilling concert of famous tunes, the least of which will be "Happy Birthday to You!" Broadway show tunes, pop classics, country hits, R&B thrillers and more will all be on tap, performed by an All-Star cast handpicked by this unique show's creator, writer, and host, NYC impresario Scott Siegel. Come and celebrate together!
---
Please note that all artists and acts are subject to change at any time.